With Dallas Startup Week just two weeks away, we wanted to share that we will be hosting in-person events and introduce over 100 cool and fun sessions we'll be having this year. Make sure to follow us on Facebook, Instagram, Linkedin, and Twitter to stay up-to-date with announcements and sneak peek for this year's event.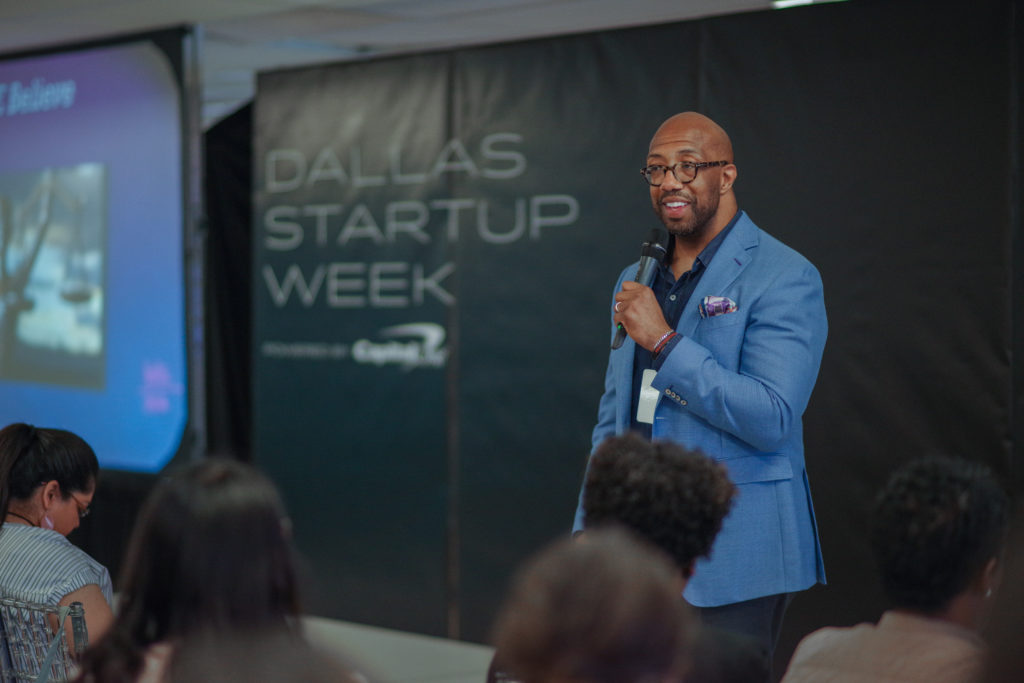 1. Interrupting and disrupting the diversity pipelines–Disrupt Dallas 
Disrupt Dallas kicks off Dallas Startup Week on Sunday as a celebration and educational program for the trailblazers who have decided to break the barriers of diversity. The main program will be held at the SMU COX School of Business on Sunday.
2. Celebrating Startups at the Launch Party & Startup Alley
We're calling all DFW innovators to come and join us as we kick off and celebrate Dallas Startup Week. You'll have a chance to meet some of the hottest local startups and engage in conversations with the founders.
3. Premiere Keynote Event
Join us for the main keynote event with headlining speaker Abe Minkara, founding partner of Legacy Knight and former managing director at Mark Cuban Companies. The main program will be held at the SMU COX School of Business on Tuesday.
4. Who Runs the World? Girls– Women of Innovation Summit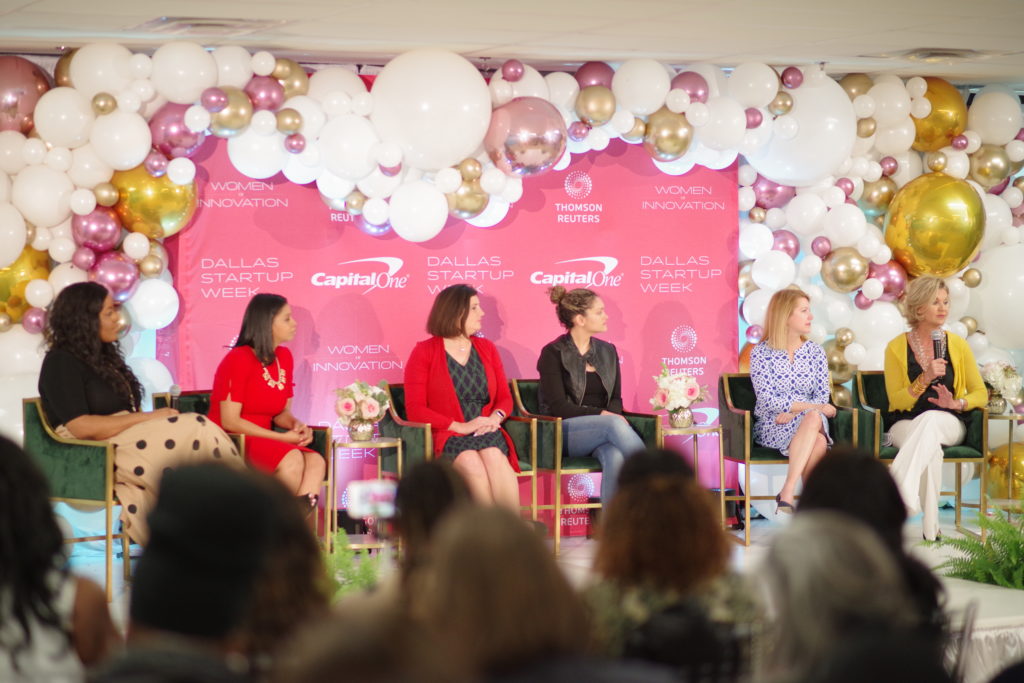 Beauty and brains? Our favorite combination! The Women of Innovation Summit celebrates, inspires, and connects women innovators and changemakers. This year, you'll hear from women who were determined to make their dream a reality. 
5. Corporate Startup Innovation Summit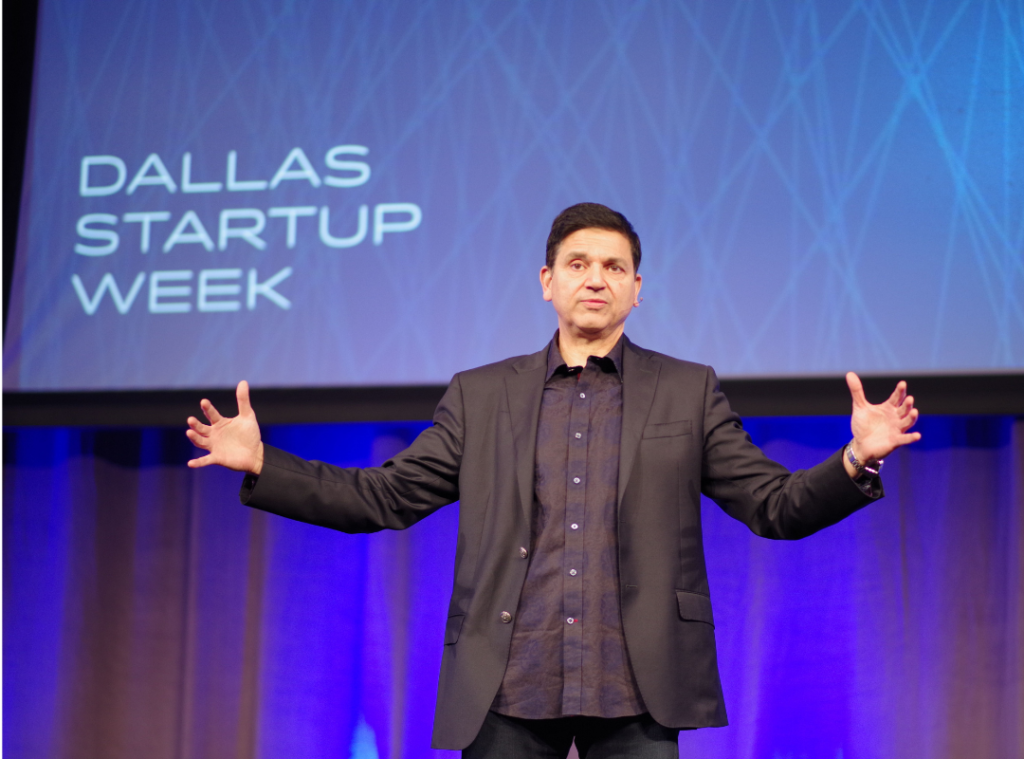 The Corporate Startup Innovation summit mobilizes small business owners and corporations to participate in Dallas Startup Week by sharing how they can work together and learn from each other to implement into their organizations to further innovation and success. This day will serve as a collision point resulting in new ideas, business models, investment trends, connections, and opportunities for business growth and acceleration.
6. Networking
Let's stay together and network! During Dallas Startup Week there will be plenty of opportunities for network, including during Disrupt Dallas for happy hour with Bunker Labs, Women of Innovation, Corporate Startup Innovation, and countless other opportunities.
7. Dell Pitch Competition
Calling all entrepreneurs who love competition and winning free prizes! Dell Technologies has partnered with The DEC Network for an exciting pitch competition, where the first prize winner will win $6,000 worth of Dell products and a chance to win $15,000 in a national competition.
8. Women's Marketplace
The Women's Marketplace will be held during the Women of Innovation Summit on Wednesday. Stop by and visit a local female business owner, and support their business by purchasing a product!
View the full schedule of events to see all that is happening this year!
Now that you have eight reasons to be there; don't miss out! Click here to register for #DSW21!