1 event,
In a world where caregiving demands strength, compassion, and resilience, you hold the power to...
1 event,
Are you striving to find harmony between your faith and your business? Do you long...
1 event,
At TechFW, we believe in the power of technology to change lives and empower those...
1 event,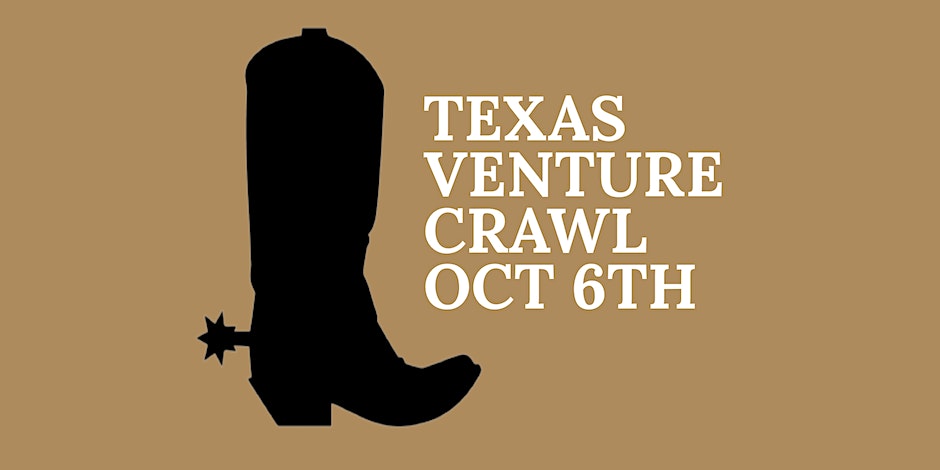 Texas might be The Lone Star State, but we shouldn't have lone star startup founders....
2 events,
This morning workshop is designed to help participants rethink the way they approach marketing by...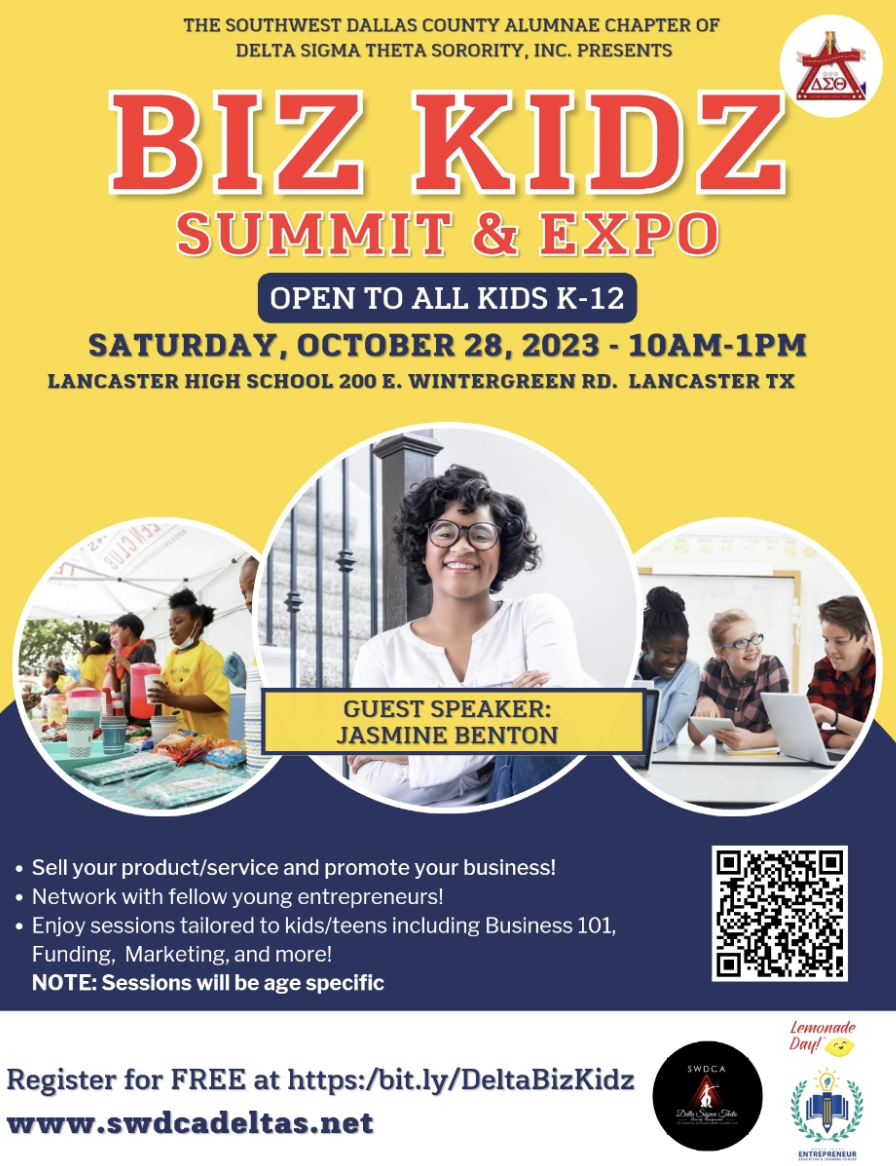 The SouthWest Dallas County Alumnae Chapter of Delta Sigma Theta Sorority, Inc. Presents BIZ KIDZ...