Making Entrepreneurship Obtainable
Community Navigator Dallas is an outreach initiative for small businesses in the North Texas Ecosystem.
We're equipping your small business with the resources, connections, and opportunities it needs to succeed. The best part? It's totally free.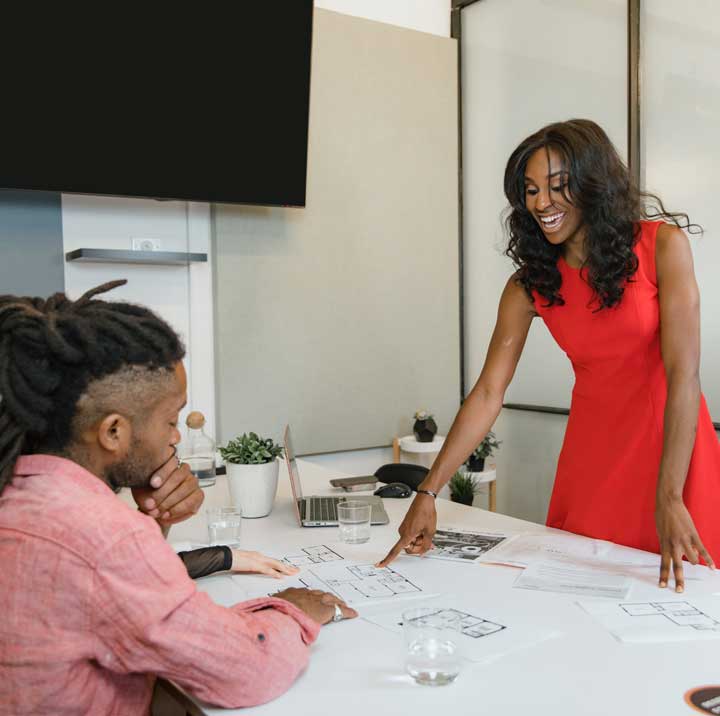 Meet Our Partners
Meet the partners that are driving the North Texas Entrepreneurial Ecosystem. We'll set you up with the spoke that aligns with your business's wants, needs, and future. Learn more about our spokes below.
Shape Your Future Today
Fill out our placement form today to find the spoke that works best for your business. It only takes a few minutes and it's totally free.
Get Involved
Event 01
Text goes here
Date / Time
RSVP NOW
Event 01
Text goes here
Date / Time
RSVP NOW
Event 01
Text goes here
Date / Time
RSVP NOW
Event 01
Text goes here
Date / Time
RSVP NOW
Funded (in part) through a Grant with the U.S. Small Business Administration. All opinions, conclusions, and/or recommendations expressed herein are those of the author(s) and do not necessarily reflect the views of the SBA