FREELANCE

STARTUP
INVESTOR

SMALL BUSINESS

AGENCY
What have we been up to?
Our journey started in 2013, and we have not stopped investing in the entrepreneurial community within the Dallas-Fort Worth community.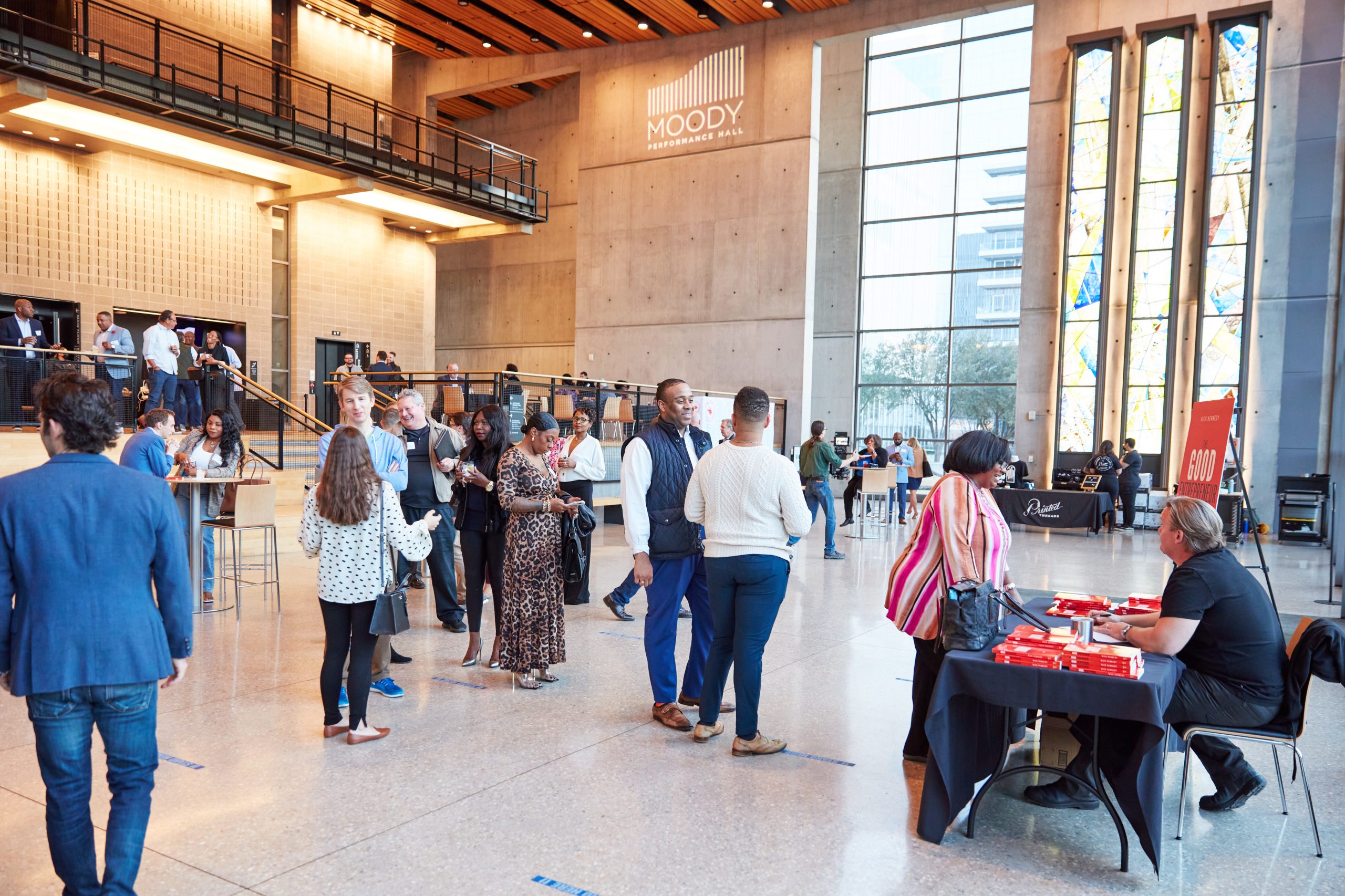 Past, Present & Future
This video series allows us to look back on our history, reflect on the present, and look towards the future.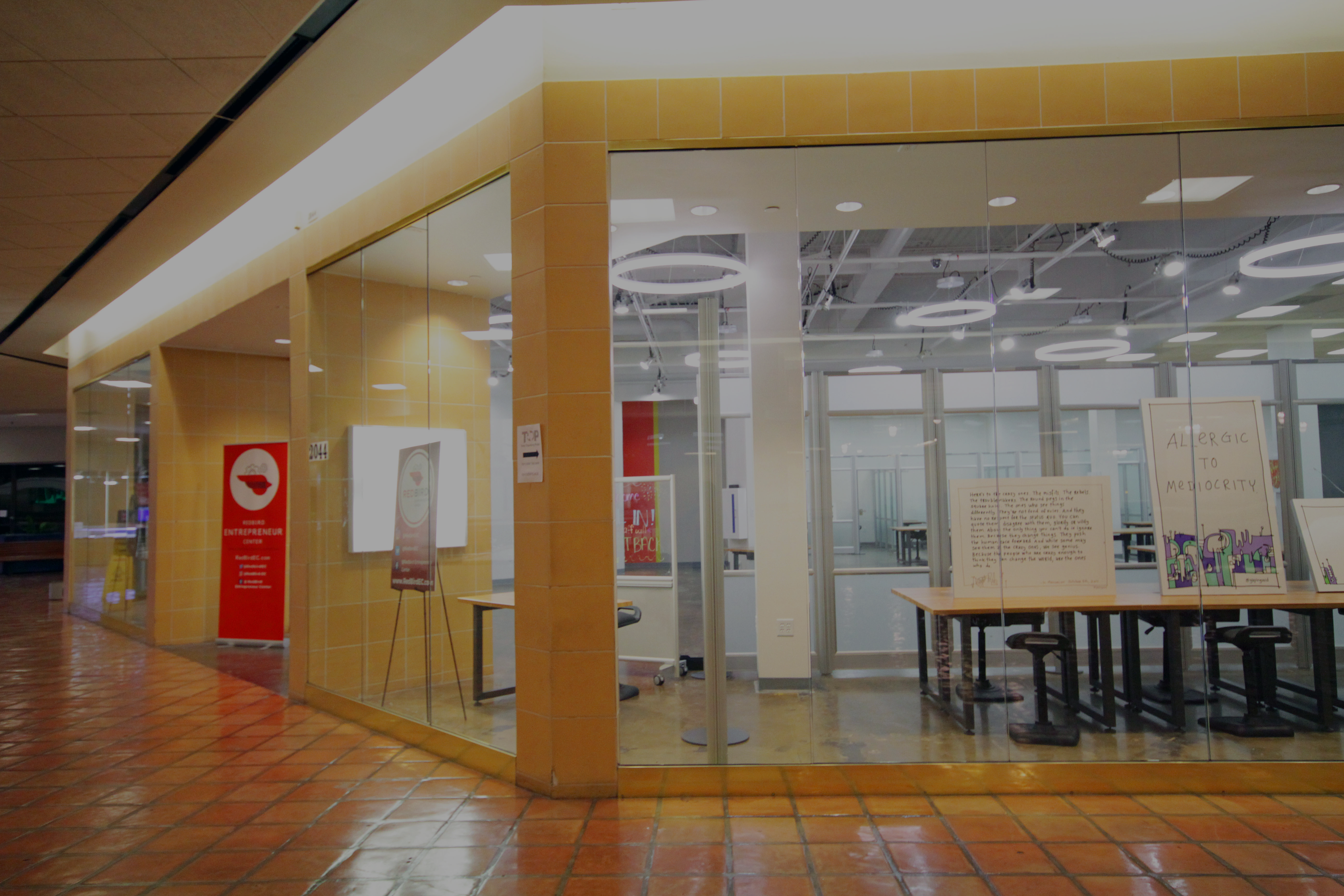 Redbird Innovation Center (Opening January 2024)
We're excited to announce that The DEC Network is spreading its wings and soaring to new heights with the expansion of our flagship location to an impressive 20,000 square feet within the vibrant Redbird Mall.
WHO WE ARE
The DEC Network is a 501c3 nonprofit organization driving parity and economic impact by helping entrepreneurs start, build and grow their businesses. Since 2013, we have been launching physical hubs, events, and education programs for startups, with a particular focus on women and entrepreneurs of color. Born from a shared vision among small business and entrepreneurship advocates, The DEC Network believes investment in entrepreneurs is an investment in the community.
TIM HILL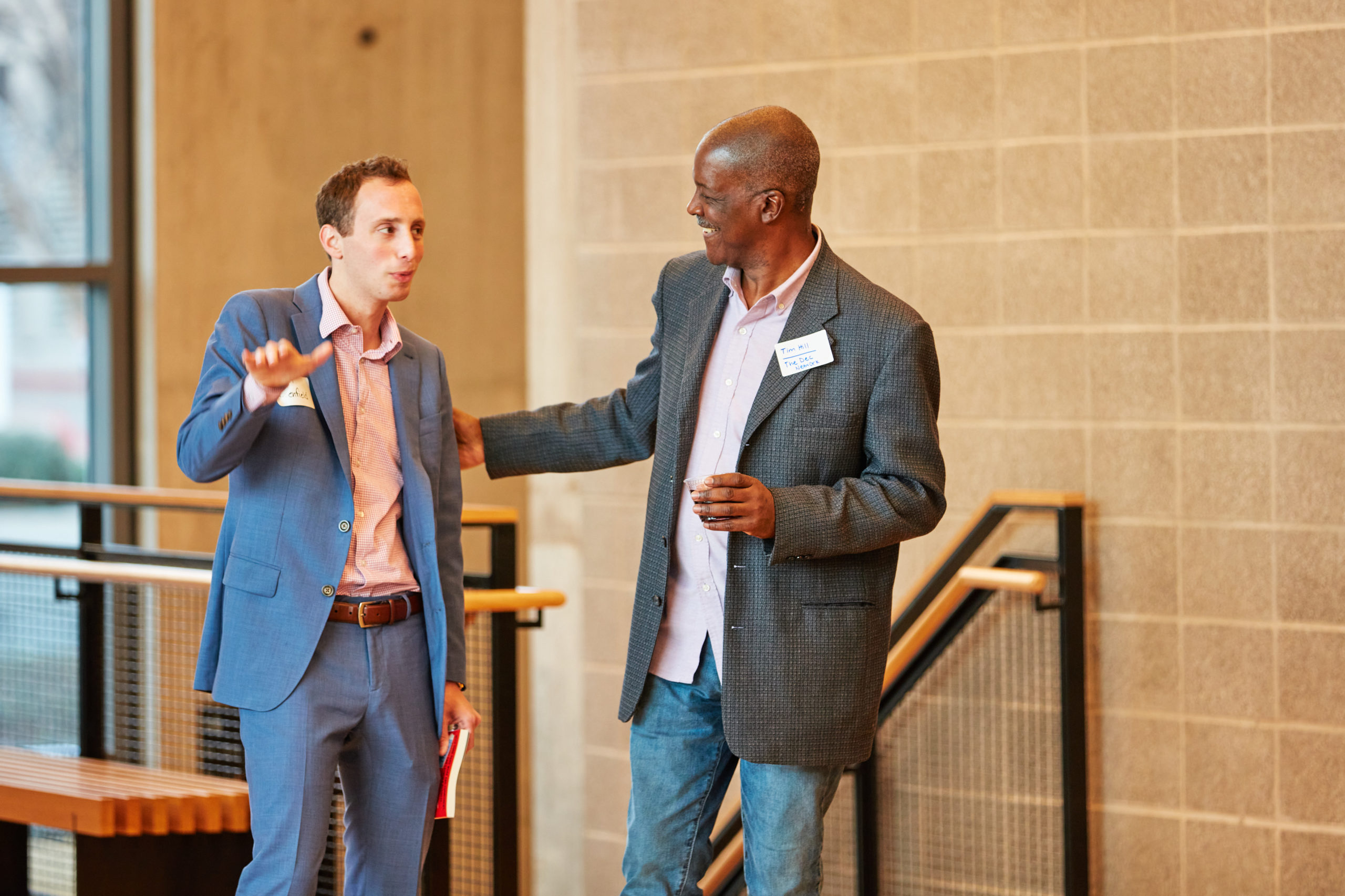 Our Fiduciary & Associate Boards work with our staff and entrepreneurs to provide mentorship and an exemplary experience for those in our network. They are passionate about growing the entrepreneurial ecosystem in Southern Dallas and leveraging their success to build and grow startups all around Dallas.
Chair of the Board, Tim Hill, says "I am honored to be voted to serve as the Board Chairman at The Dallas Entrepreneur Center Network–providing advocacy, mentorship, education and community for the DFW entrepreneurial ecosystem. The DEC Network is committed to fostering a thriving and inclusive entrepreneurial ecosystem for all as part of the Dallas Small Business Ecosystem."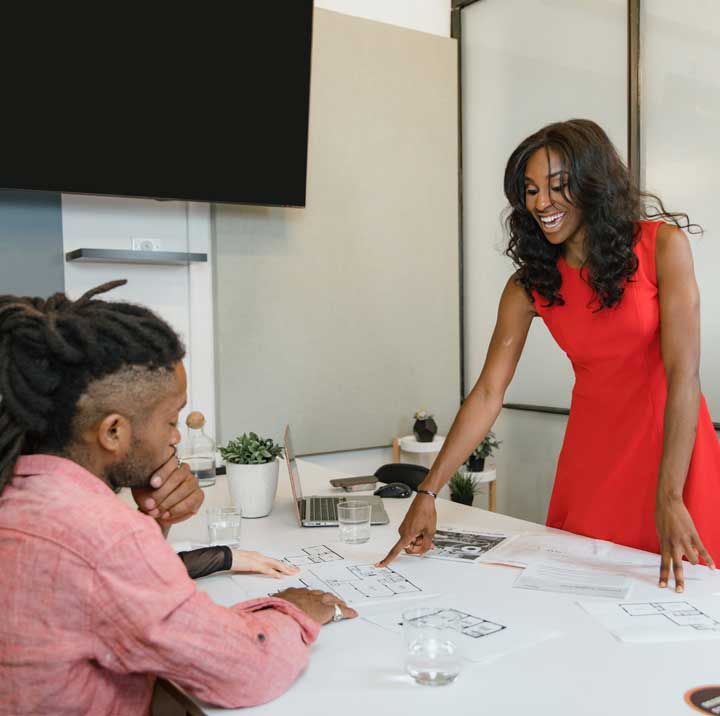 Community Navigator Program
Are you interested in free resources to start, grow, and scale your business? Community Navigator Dallas is an outreach initiative designed to reduce barriers that all small businesses, including those owned by disadvantaged groups such as veterans, women, and communities of color, often face in accessing critical support for small businesses in the North Texas Ecosystem.
Contact us
Mailing Address
3662 W Camp Wisdom Rd, Dallas TX 75237
Email Address
info@thedec.co
Contact us
(469)480-4466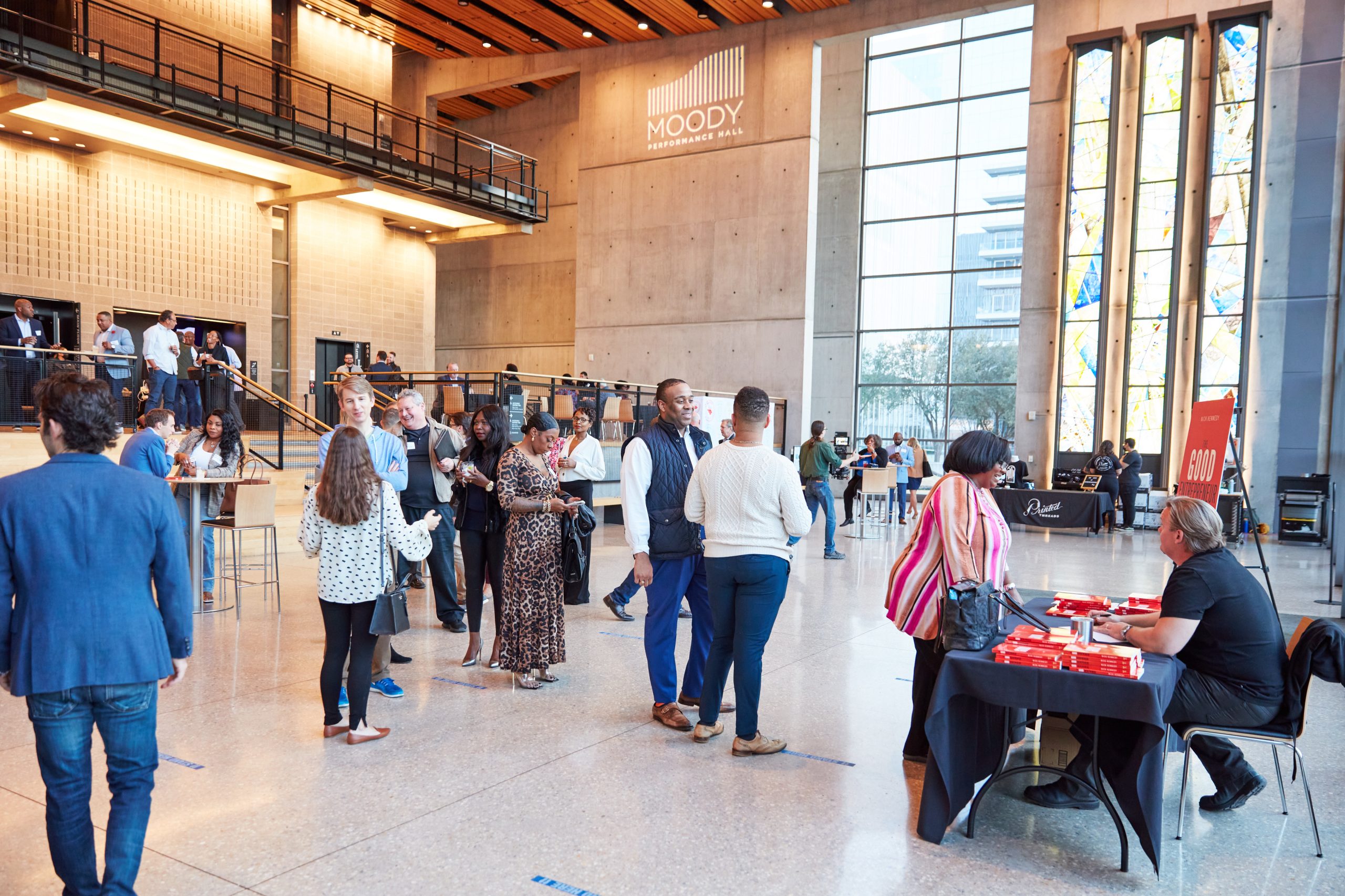 The DEC Network offers a variety of education, mentorship, community and advocacy resources for entrepreneurs and small business owners.
GET PLUGGED IN AT THE DEC NETWORK
UPCOMING EVENTS
PARTNER WITH US
MORE THAN
A NETWORK
Sign up for our newsletter to get a weekly entrepreneurial events and resource guide delivered to your inbox.
TESTIMONIALS
We're humbled to be working with such a great variety of entrepreneurs, small business owners, changemakers, partners and community advocates. Hear what our community has to say about our different programs, initiatives and organization.
"Coronavirus is re-shaping how our business operates in today's fluctuating market.  Funding through the DEC has allowed us to reinvigorate our marketing efforts, stabilize our payroll, and continue on a high-growth track."

Devon Fata
CEO OF PIXOUL
"This year's Dallas Startup Week [2020] was the best one thus far. Your team did a fantastic job with content and speakers."
Tarsha Polk
"I've had a very positive experience with the Fast Start Mentorship Program. Amber provides a great listening ear, and has recommended and/or connected me with a variety of resources to help my business during this time and beyond. I look forward to continuing the program!"
Kamica King
MENTEE