FREELANCE

STARTUP
INVESTOR
SMALL BUSINESS

AGENCY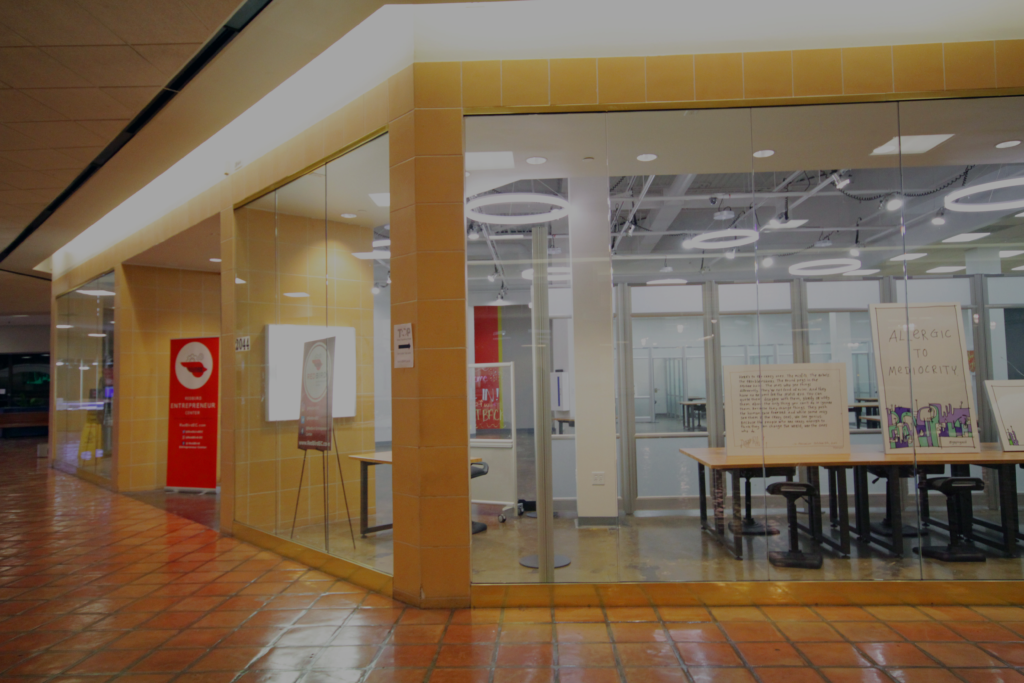 10 YEARS OF ENTREPRENEURIAL SUPPORT
We got the chance to catch up with some of employees, entrepreneurs, and partners.
Sponsored by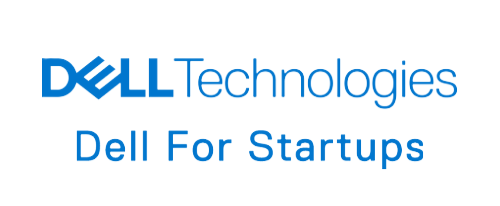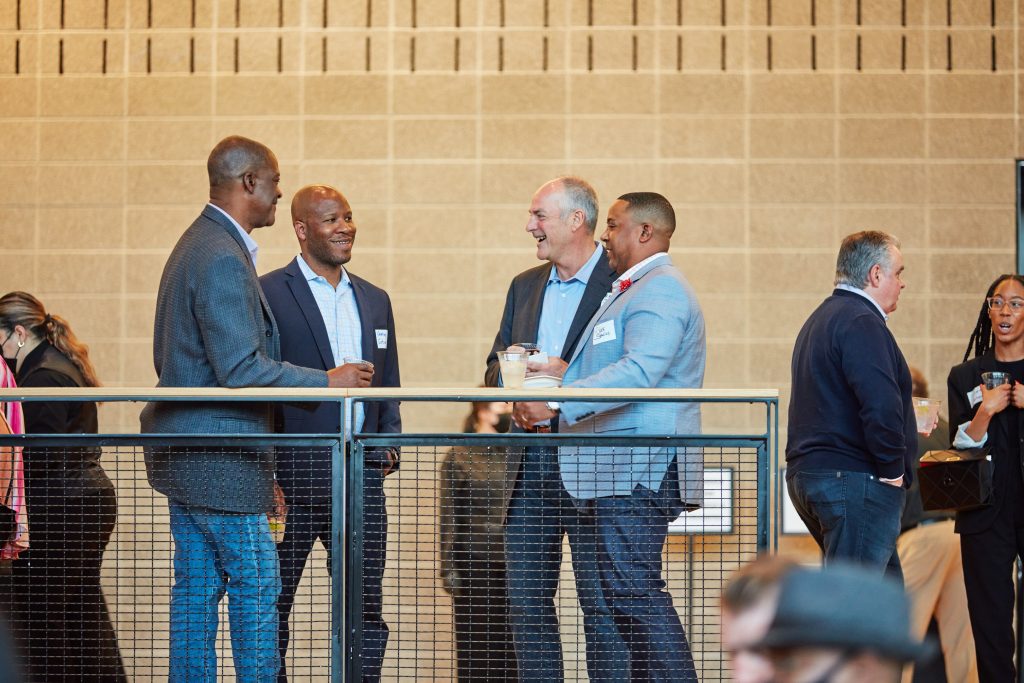 WHAT HAVE WE BEEN UP TO?
Our journey started in 2013, and we have not stopped investing in the entrepreneurial community within the Dallas-Fort Worth community.
OUR TEAM
THE DEC NETWORK TEAM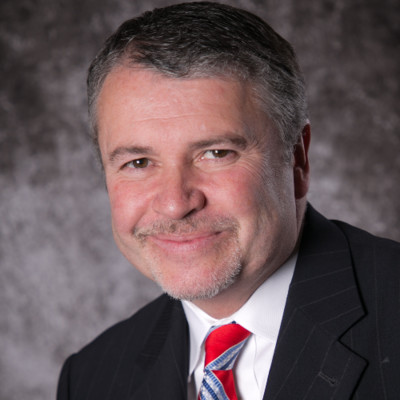 Bill Chinn
CEO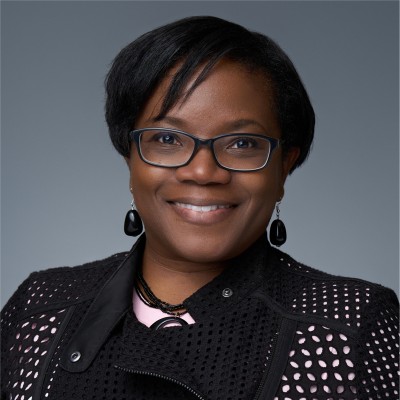 Tarsha Hearns
Senior Director of Ecosystems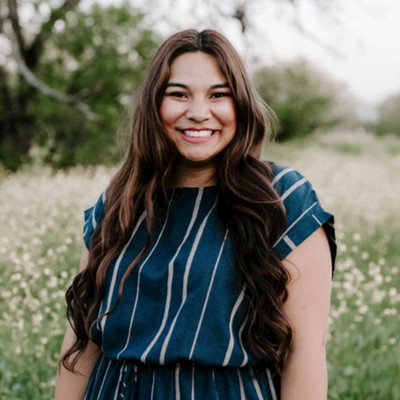 Kendall Castillo
Senior Manager of Events & Operations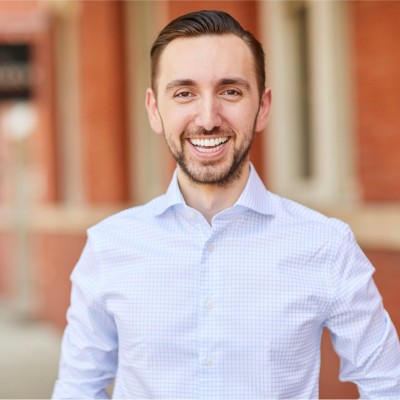 Tyler Riddell
Manager of Marketing & Communications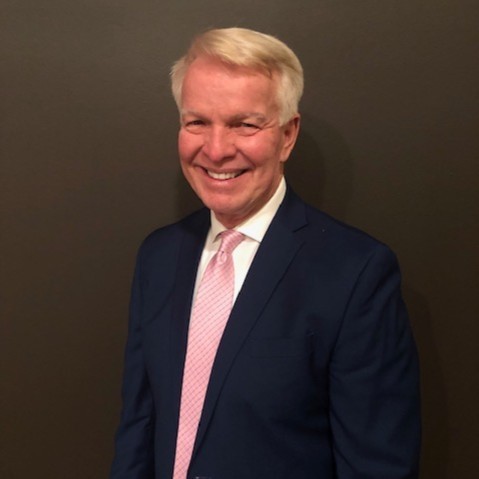 Doug Pearce
Manager of Business Development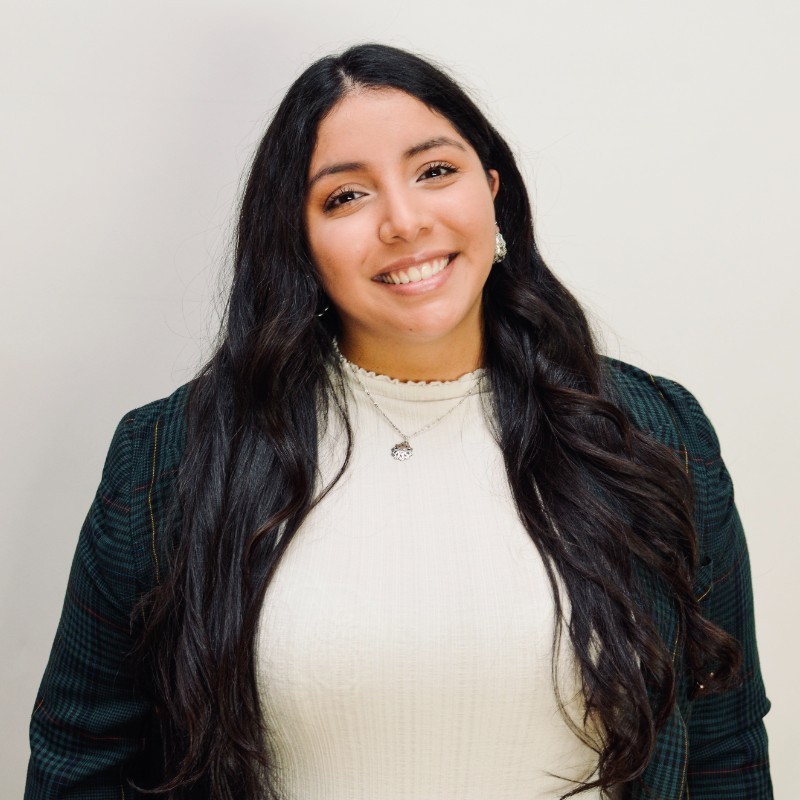 Gabriela Morales
Project Coordinator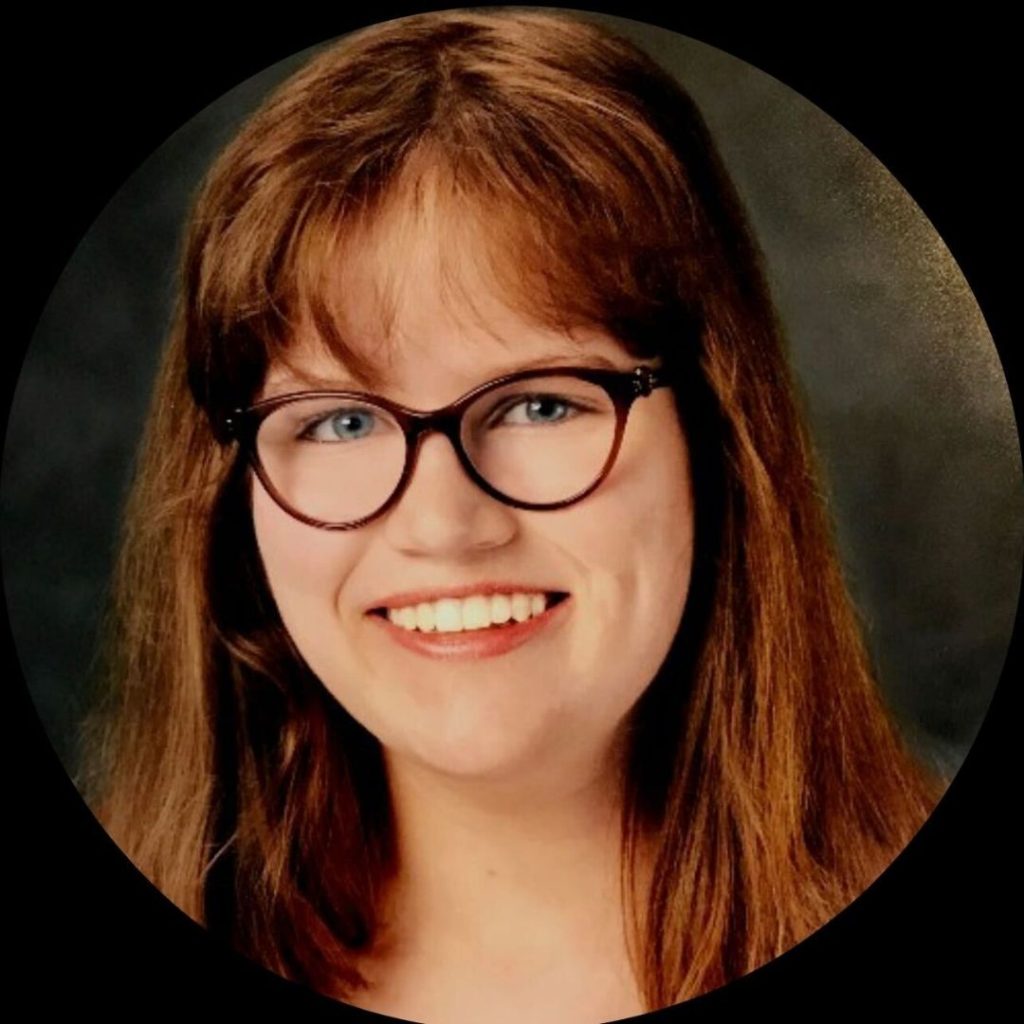 Camryn Byrd
Partnership Coordinator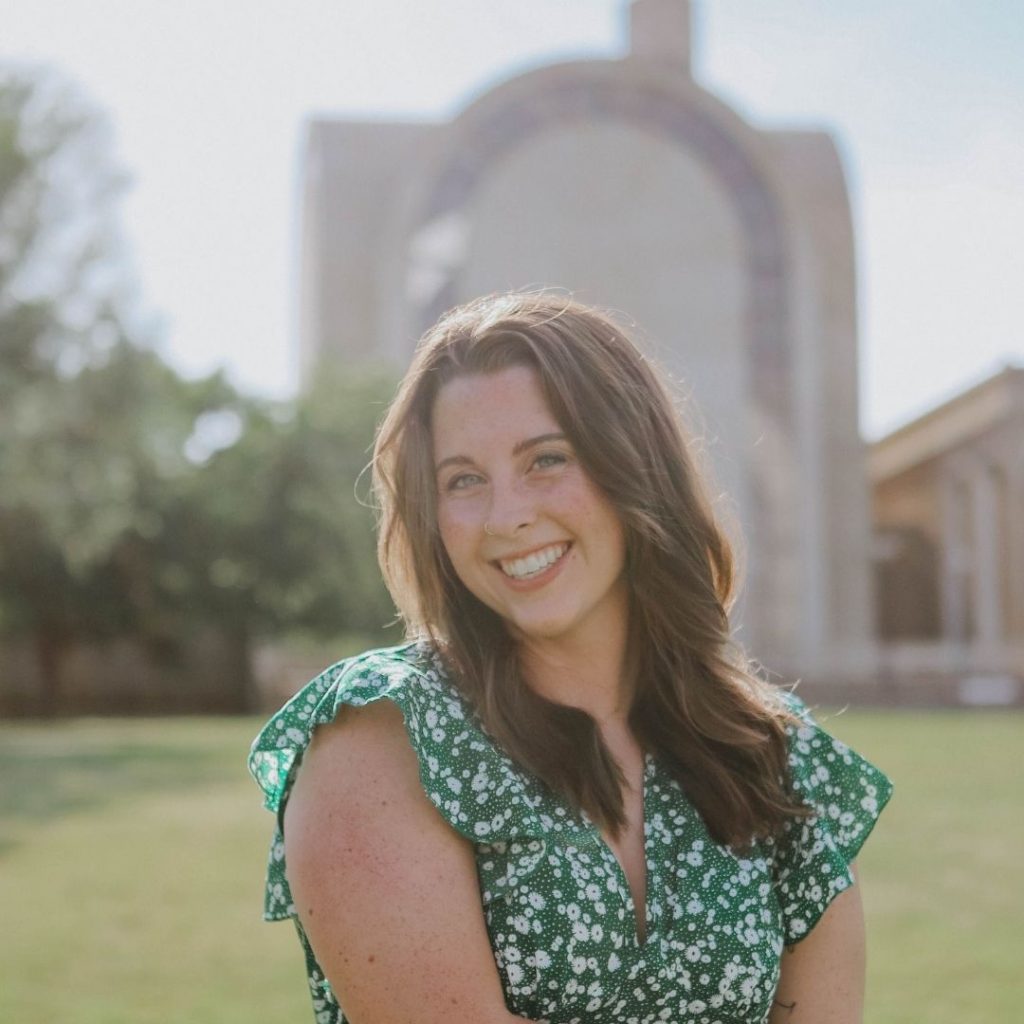 Emma Barnhouse
Event & Marketing Coordinator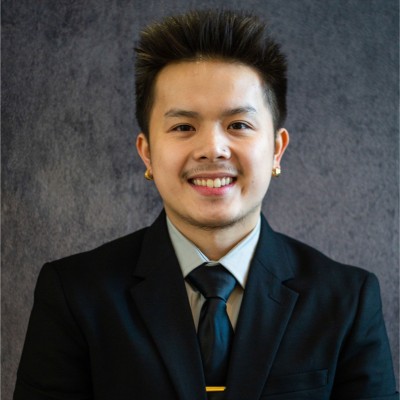 Henry Ly
Program Coordinator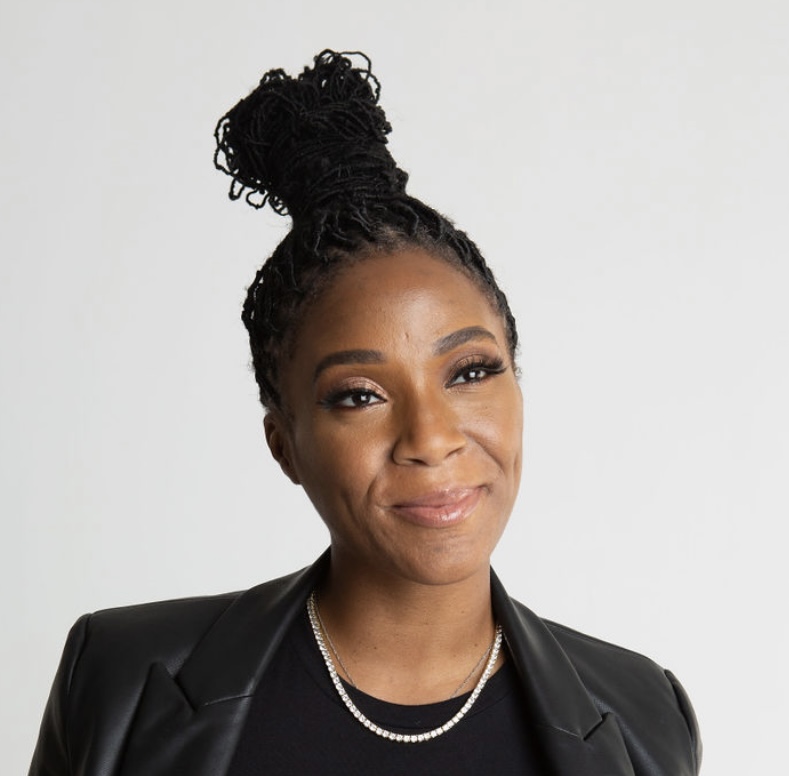 Keeya Allen
Community Coordinator – Dallas
Kara Lehnert
Project Coordinator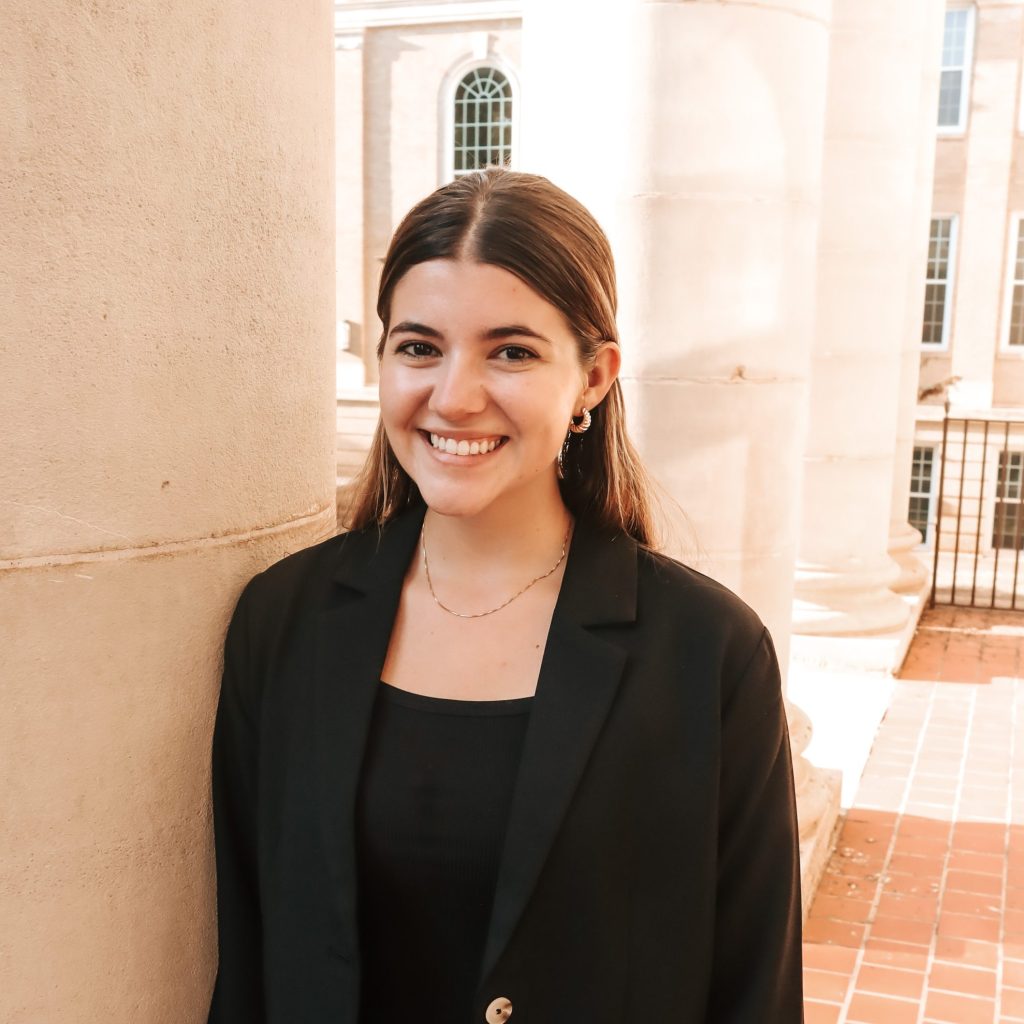 Caroline McKnight
Community Coordinator – Fort Worth
Fiduciary Board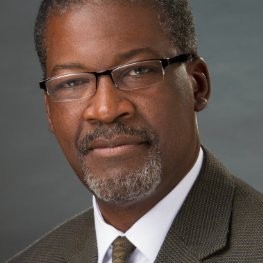 Tim Hill
Chairman of the Board, The DEC Network; Owner, Tim Hill Photography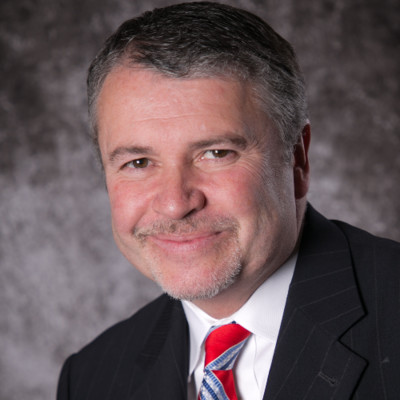 Bill Chinn
CEO of The DEC Network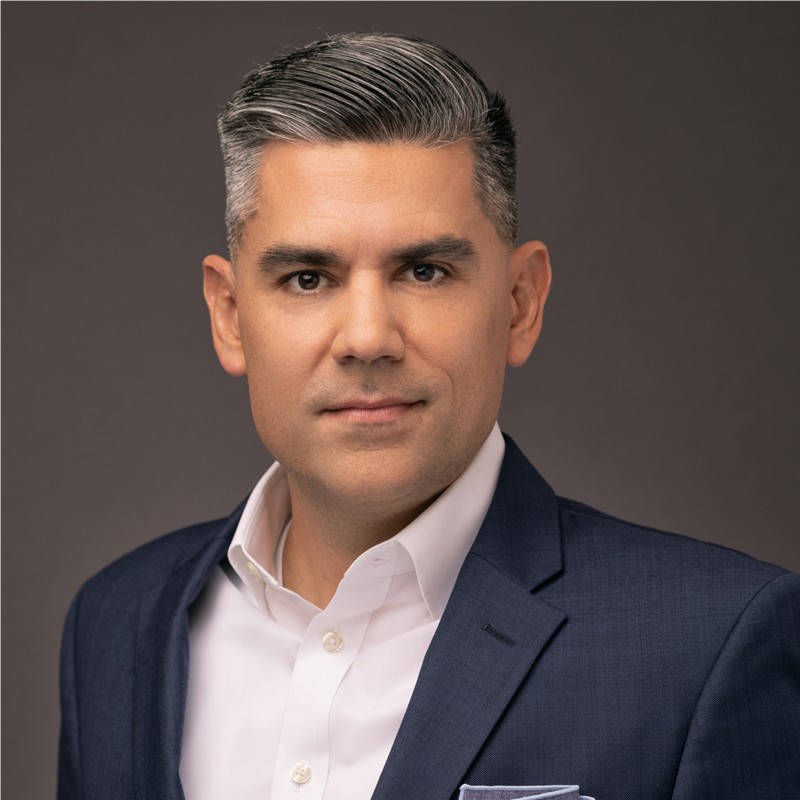 Brian McGrath
President, Courts & Justice at Tyler Technologies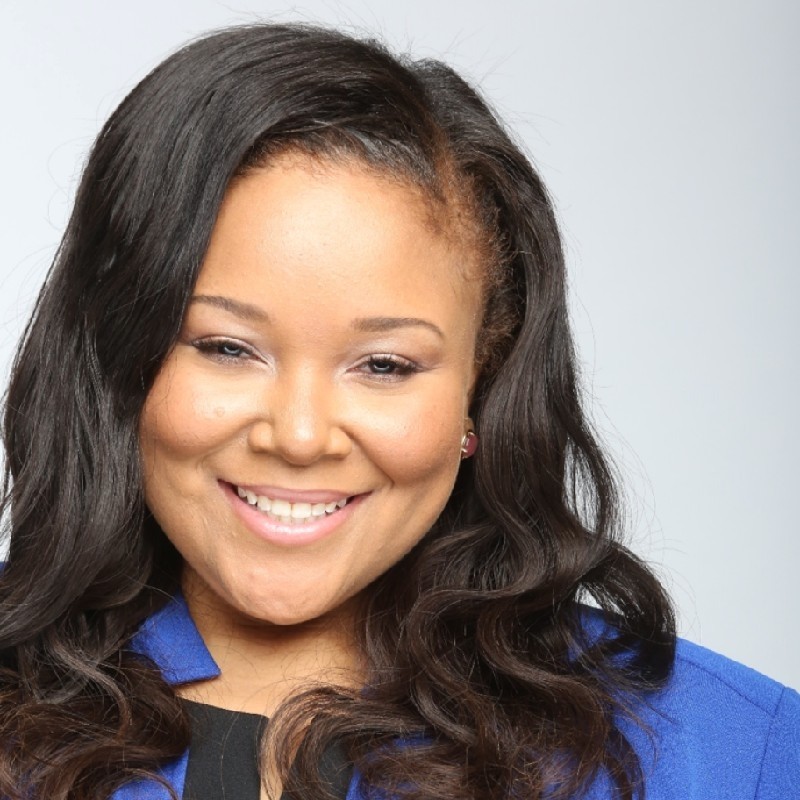 Candra Sweat
Founder, Everyday Executive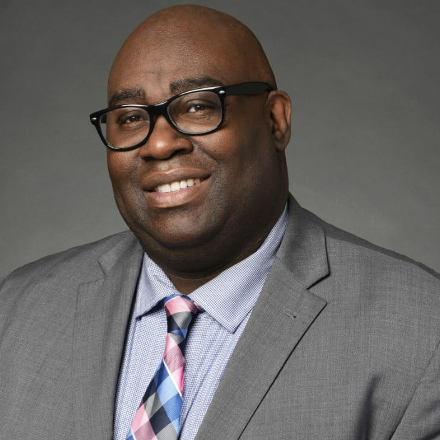 Carlos White
Attorney at DLA Piper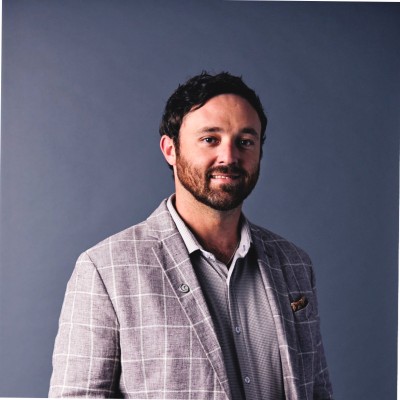 Chase Murphey
Tax Partner at Baker Tilly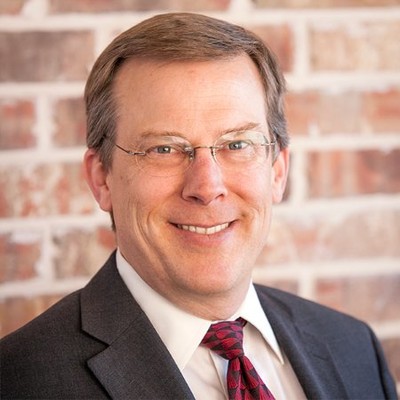 Chris Wilkes
President and CEO – Enginsoft USA, Chairman of the Board – North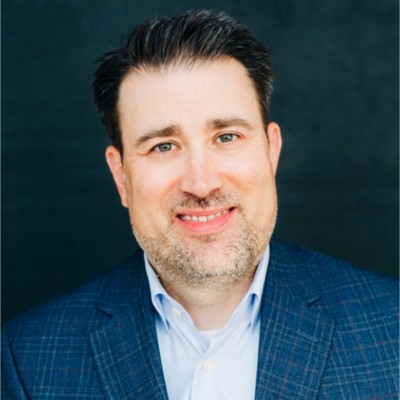 Chris Gold
Dallas Market President at BNY Mellon Wealth Management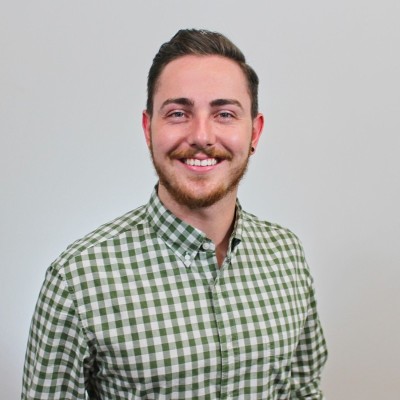 David Cherrie
Cofounder and CEO at Arcade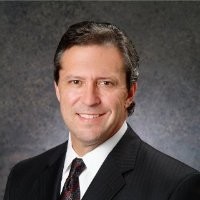 David Wetherington
Executive Vice President at Colliers International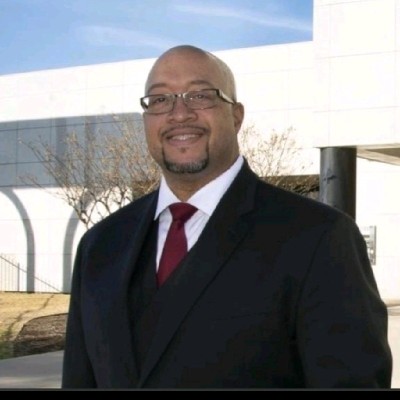 Derric Hicks
SVP, Group Manager-Business Banking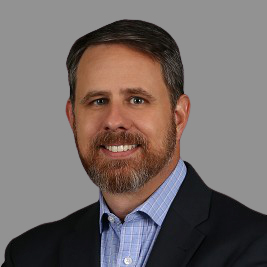 Duane Dankesreiter
Senior Vice President, Research and Innovation, Dallas Regional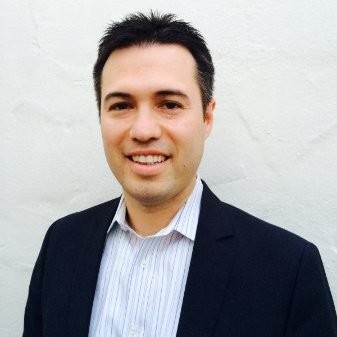 Ichan Stall
Entrepreneur, Mentor, North Texas Angel Network Board Member, Owner of Stretch Zone franchises
Jeff Harvey
Partner, Holland & Knight LLP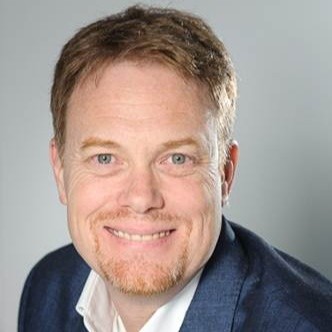 Jeff Luppinacci
Vice President of Human Resources, Chief Talent Officer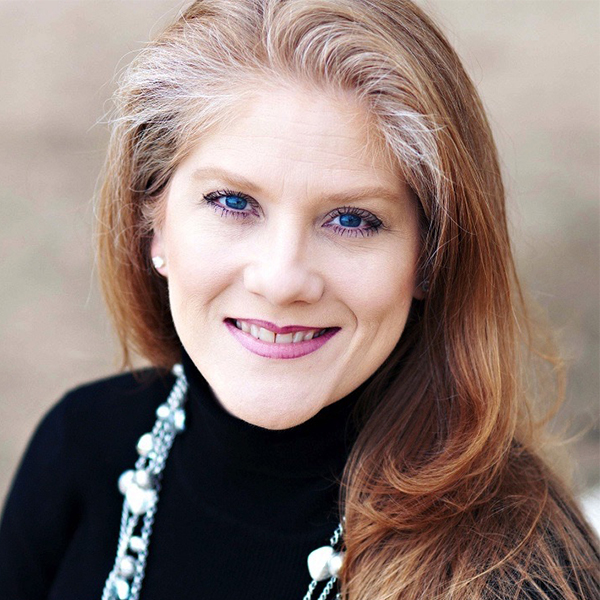 Joan Richardson
Co-Founder, Co-CEO, COO at JRMR Consulting & Services, LLC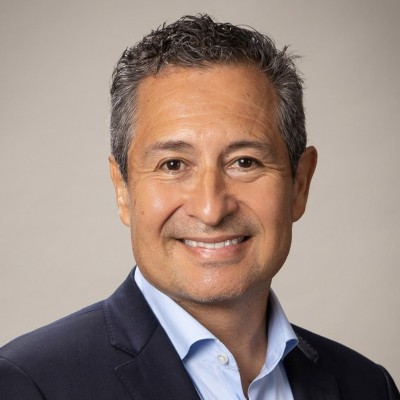 Jorre Corral
Senior Managing Director, Accenture Dallas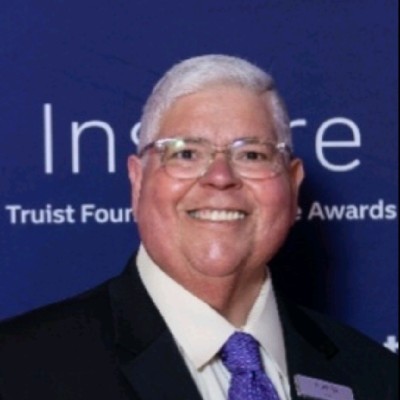 Juan Solis
Community Development Manager at Truist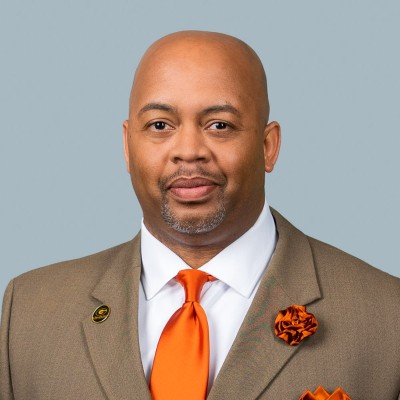 Keith Dean
Vice President Relationship Manager at Texas Capital Bank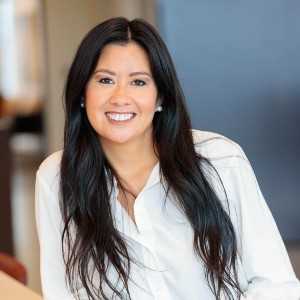 Kristy Alballero
Co-Founder & COO at IOOGO Inc.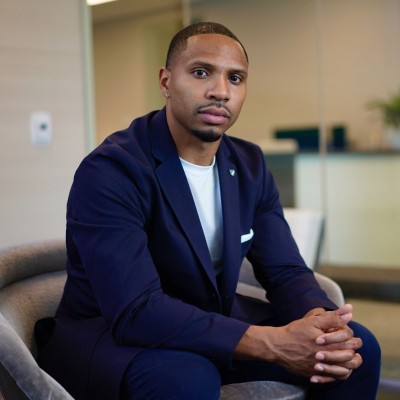 Lubbock Smith
Director of Community Development & Vista Outreach at Vista Bank
Morgan Watson
Audit & Finance, Partner, Ernst & Young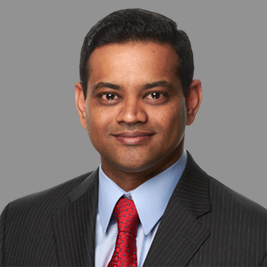 Narasimha Raju N.
Head of ESN Infrastructure and Platform, Motorola Solutions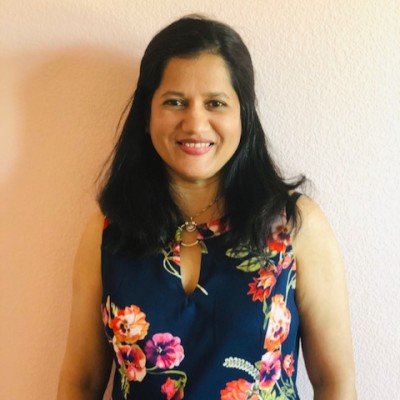 Neha Kunte
CEO & President, MNK Infotech Inc.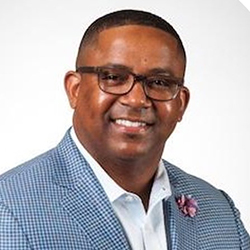 R'kes Starling
President & CEO, Reveles Clinical Services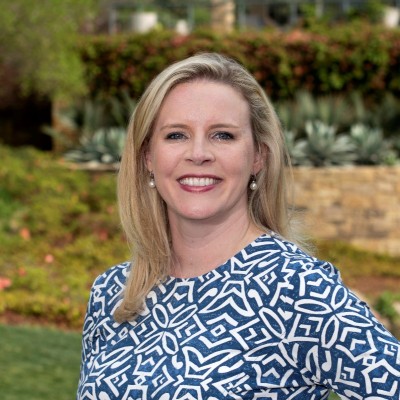 Rachel Capps
SVP, Capital One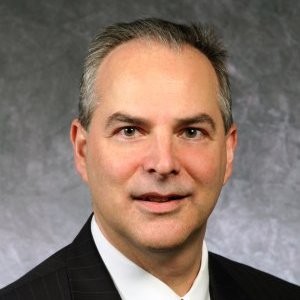 Randy Johanneck
Former Risk/Control Executive at Comerica Bank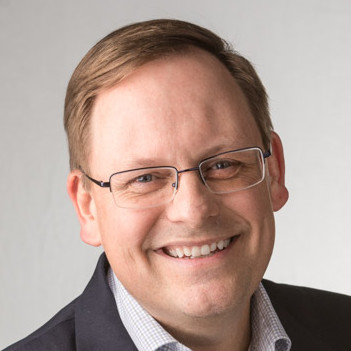 Sean Lofgren
SVP, Overwraps
Stacey Gee
National Manager Strategic Innovaton, Toyota Financial Services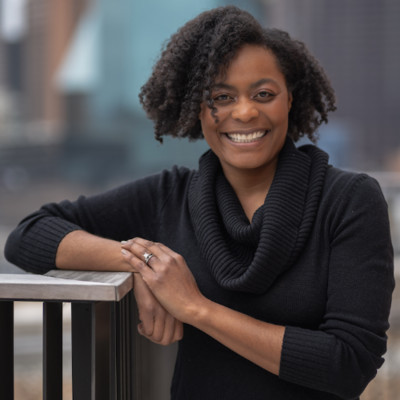 Summer Wright
AVP, Design and Innovation, Blue Cross and Blue Shield of Illinois, Montana, New Mexico, Oklahoma & Texas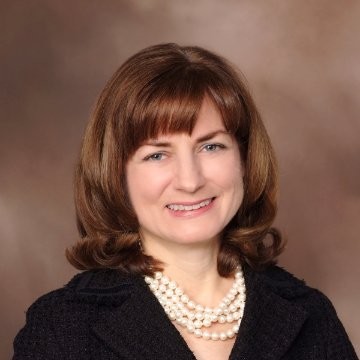 Tammy Richards
CEO, VolunteerNow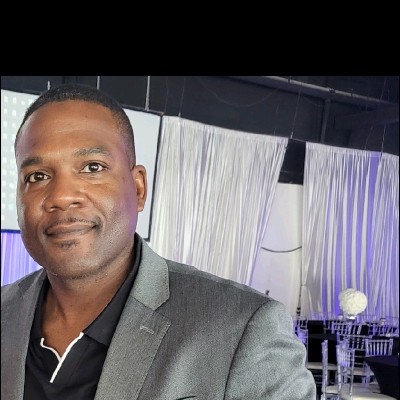 Terrence Shine
VP of Business Development at Wells Fargo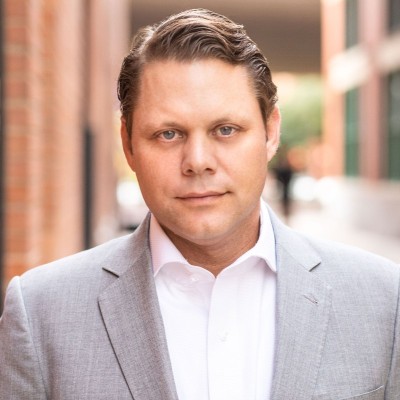 Trey Bowles
Chair of Strategy, Executive Committee, Managing Director of Techstars, Founder of The DEC Network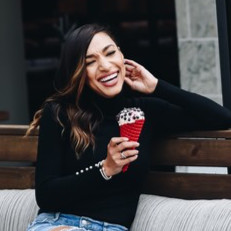 Tristen Wilson
Community Development Officer, Dallas Regional Community Development, Frost Bank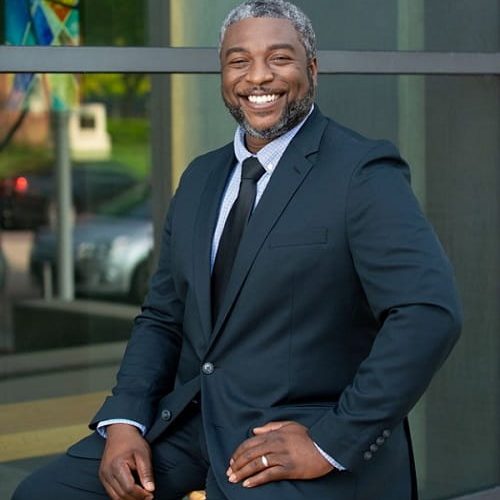 Xavier Egan
President, Mergers & Acquisition at Capital Asset Advisors
Associate Board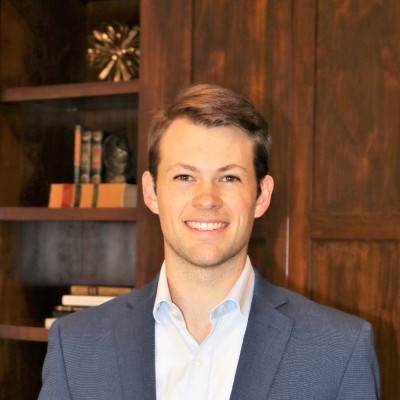 Alden Warr
VP and Managing Member, Lavender & Co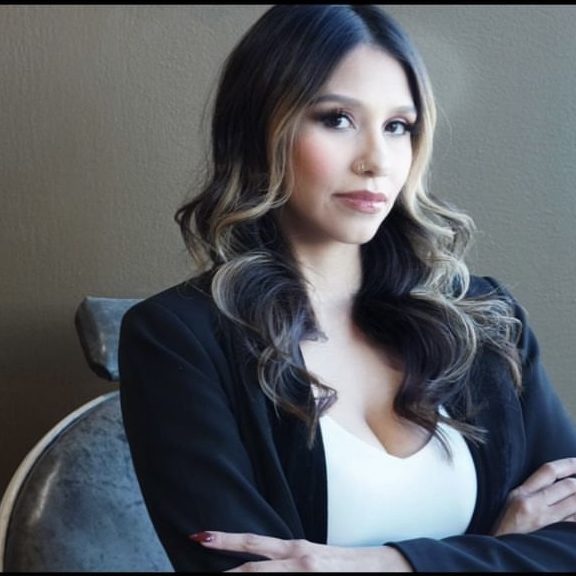 Andrea Thompson
Licensed Barber – Bonafide Barbershop
Bala Selvam
Chief Technology Officer – Spectro Cloud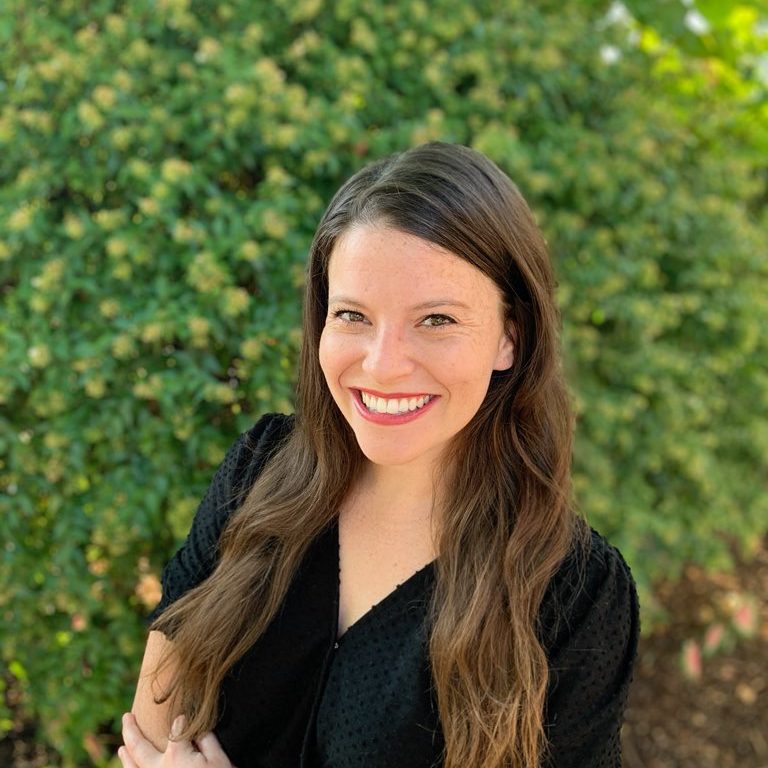 Becca James
Co-Founder & COO – Done Desk Inc.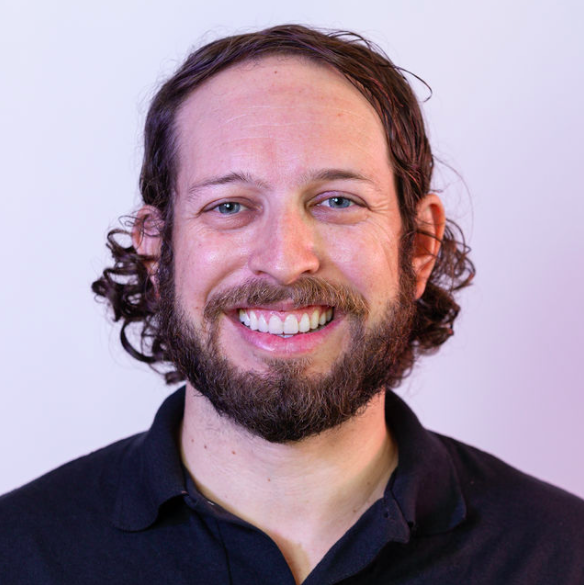 Bobby Miller
Senior Business Management – Tech Talent Program ADF, AT&T
Bora Laci
Consultant, Through Ensemble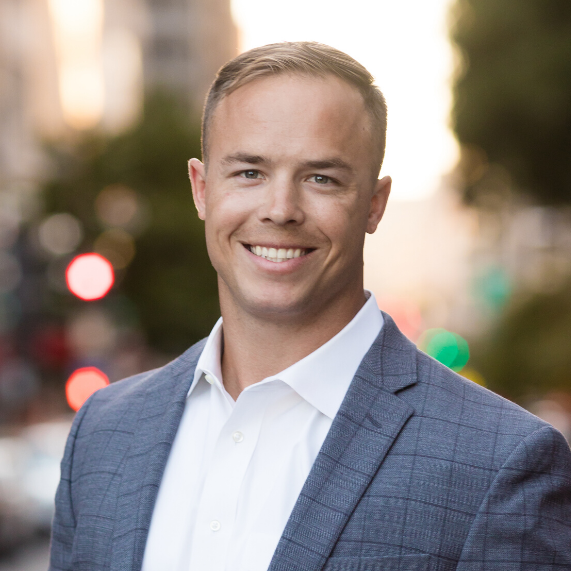 Wayne Worthington
Chief Of Staff, HiOperator
Carson Gibbons
Director, Managed Solutions | Technology & Creative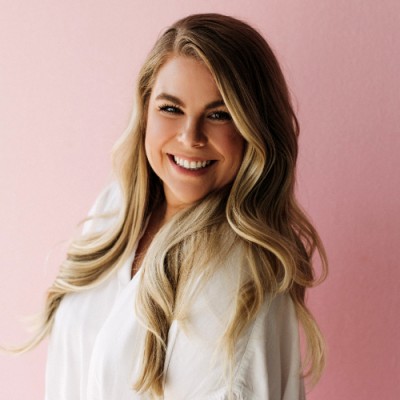 Christine Myer
VP of Sales & Marketing at NoiseAware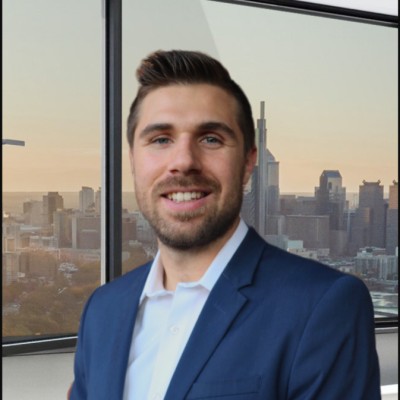 Christian Barber
Treasury Management Officer, First United Bank
David Kolski
Senior Director Product & Strategy, BILT Incorporated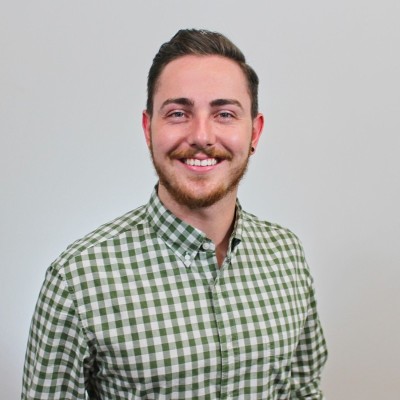 David Cherrie
Cofounder and CEO, Arcade
Francis Ufamodu
Owner and Video Strategist, Way To Work LLC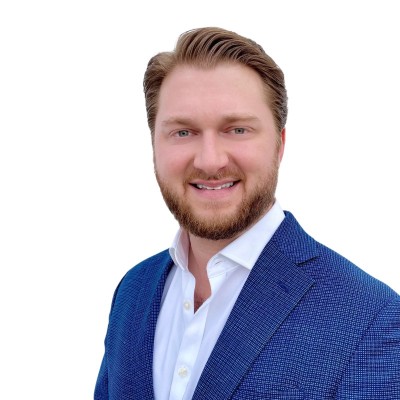 James Lewis
Senior Strategy Consultant, Monitor Deloitte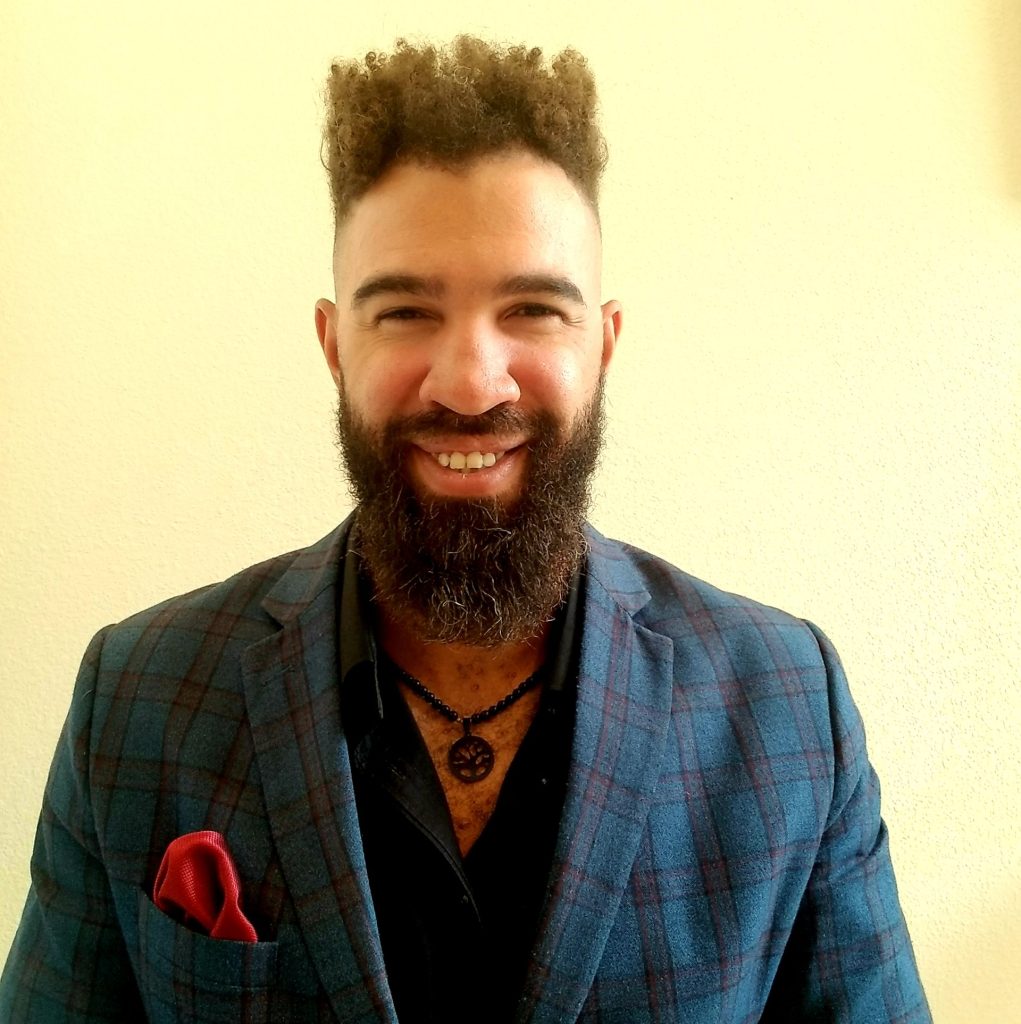 James Sackey
Marketing Consultant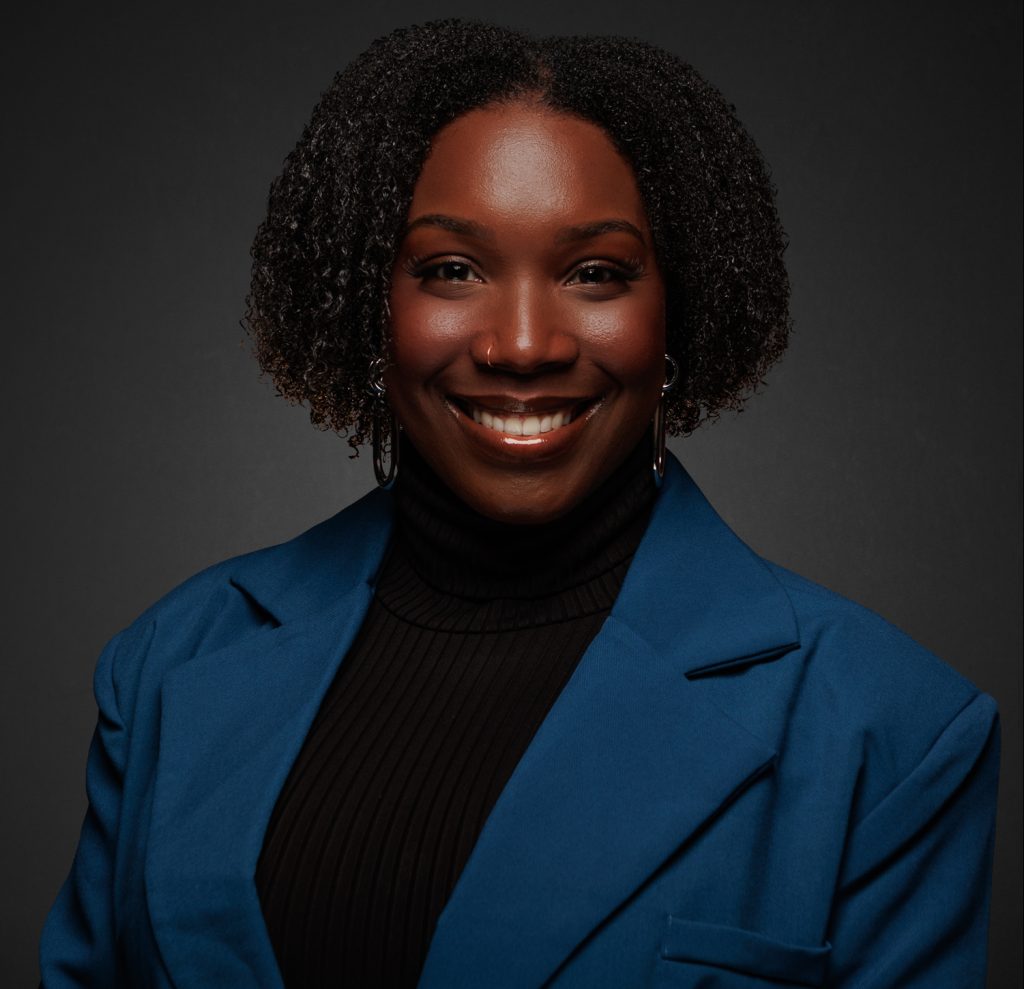 Jasmine Ohen
Programs & Community Architect – DigitalUndivided
Jason Hendricks
Founder – Forgot or Knot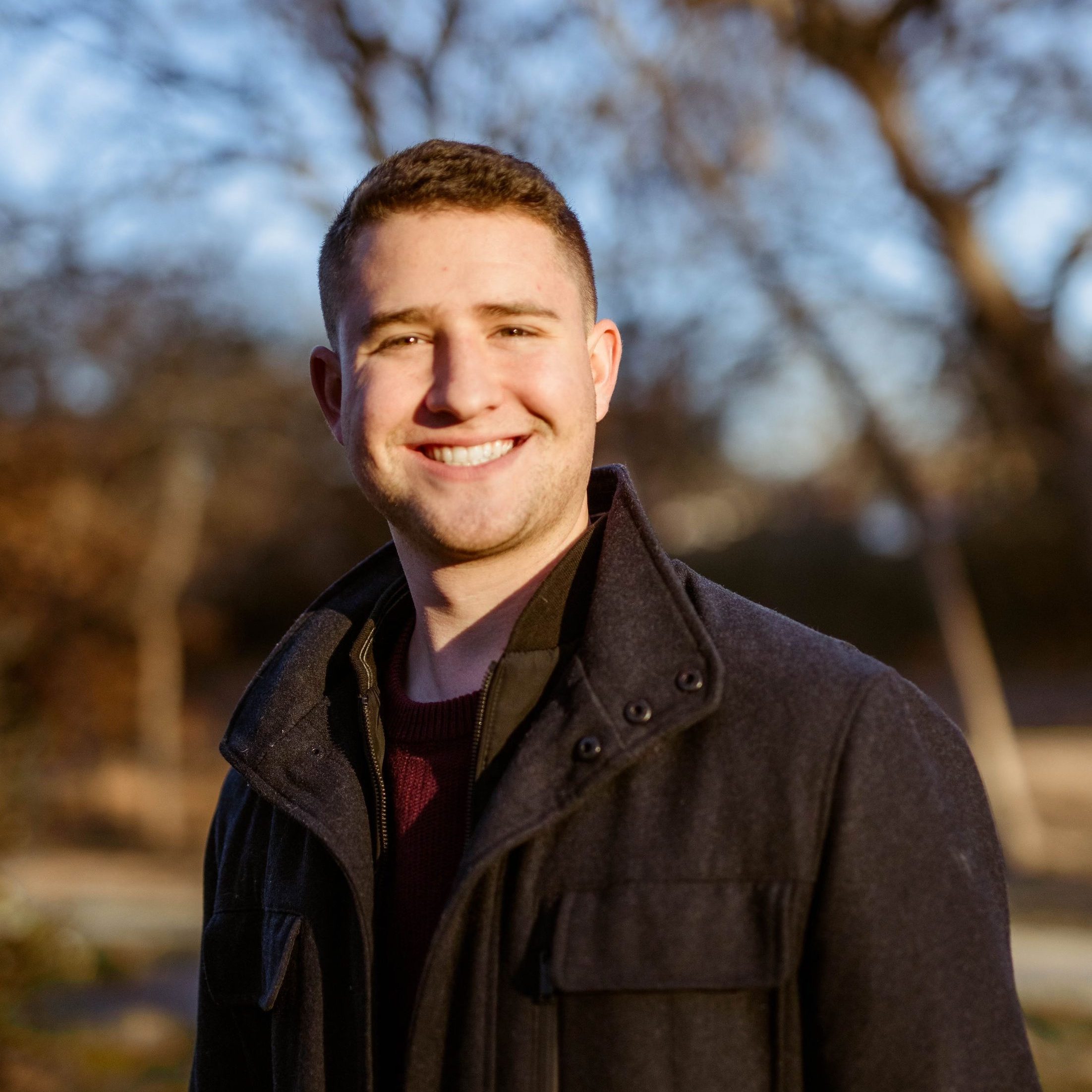 Jonah Silverthorn
Director of Sales – Semaphore Mobile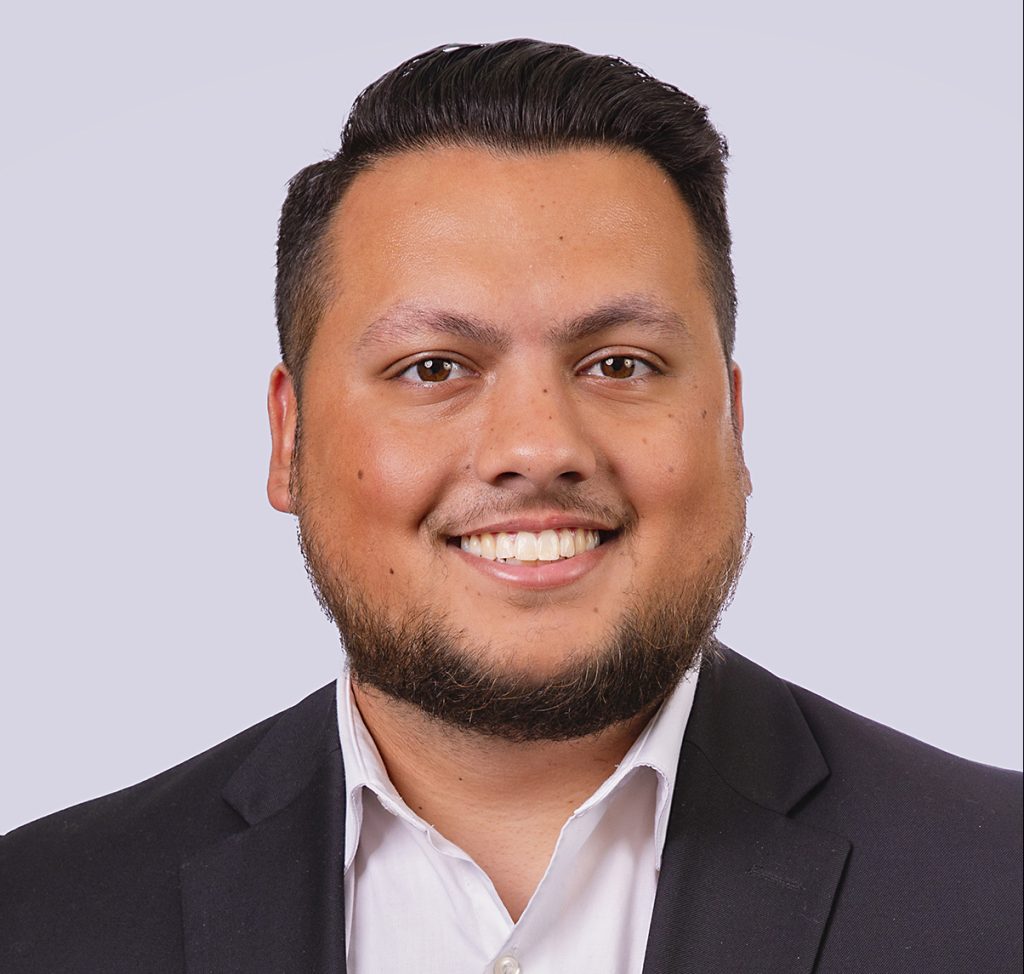 Jordan DSilva
CEO – Web City Properties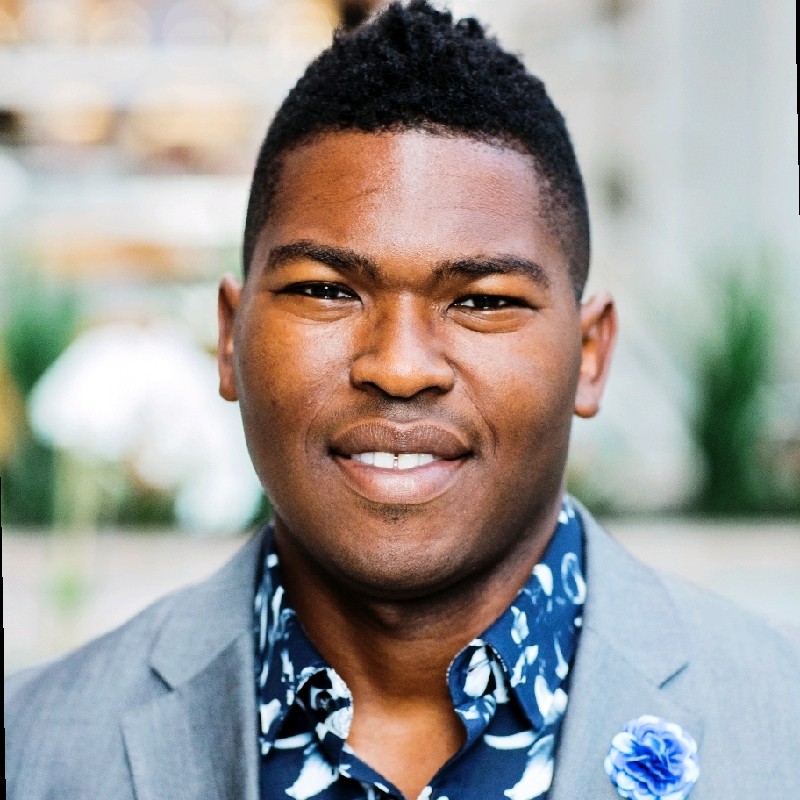 Josiah Ball
Business Coach, ActionCOACH USA
Jimmy Ouyang
Head of Product and Operations – KINTO – Toyota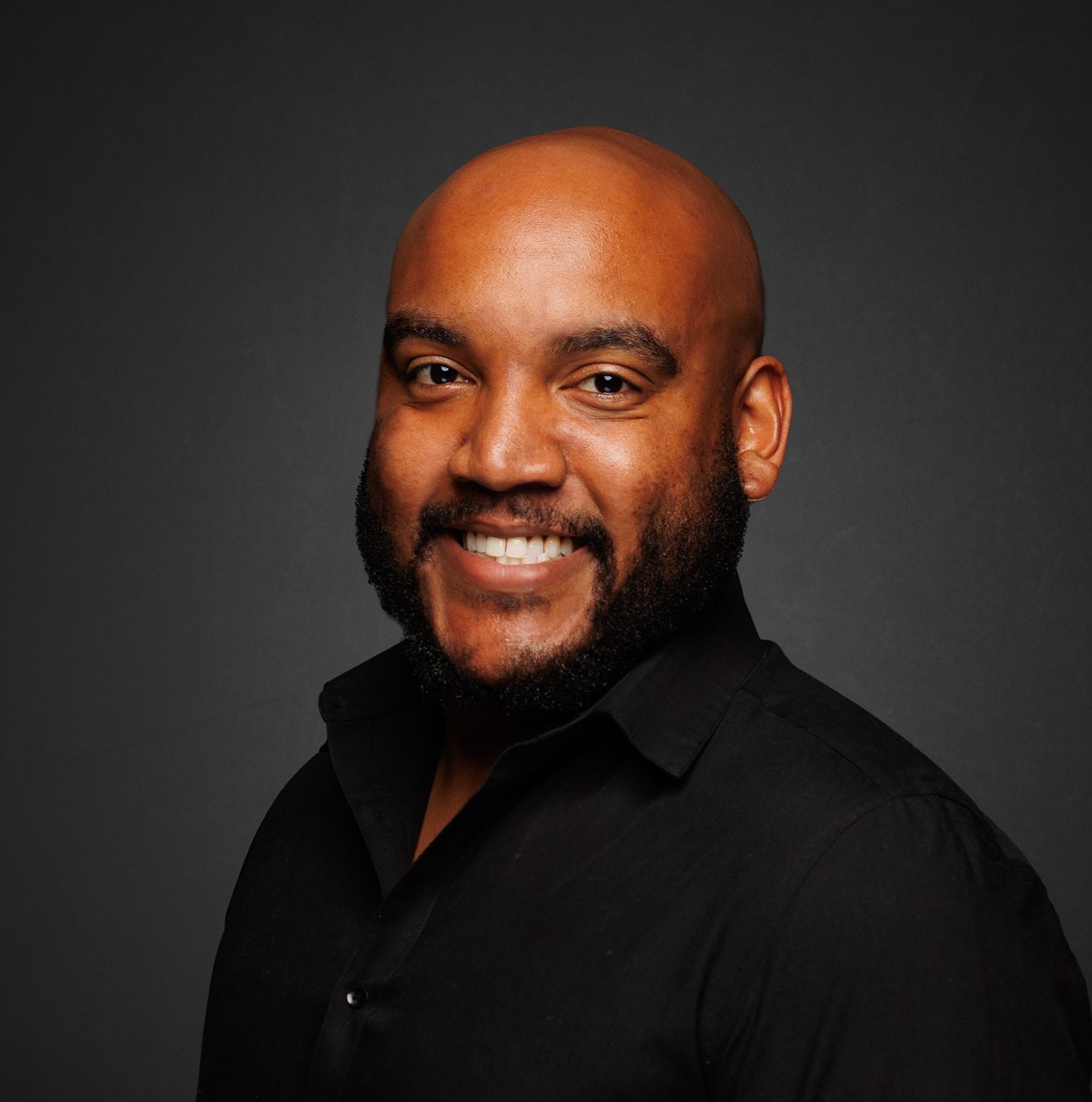 KJ Royal
Co-Founder & General Partner – Startup Studio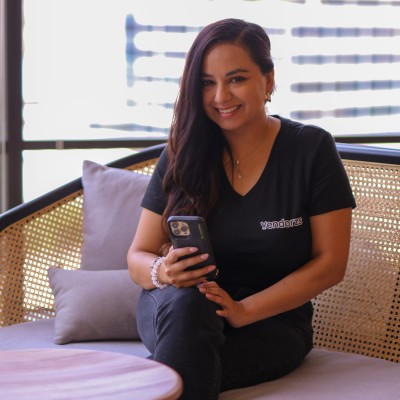 Michelle Ochoa
Founder & CEO, Build-O-Button
Neha Husein
Founder, Just Drive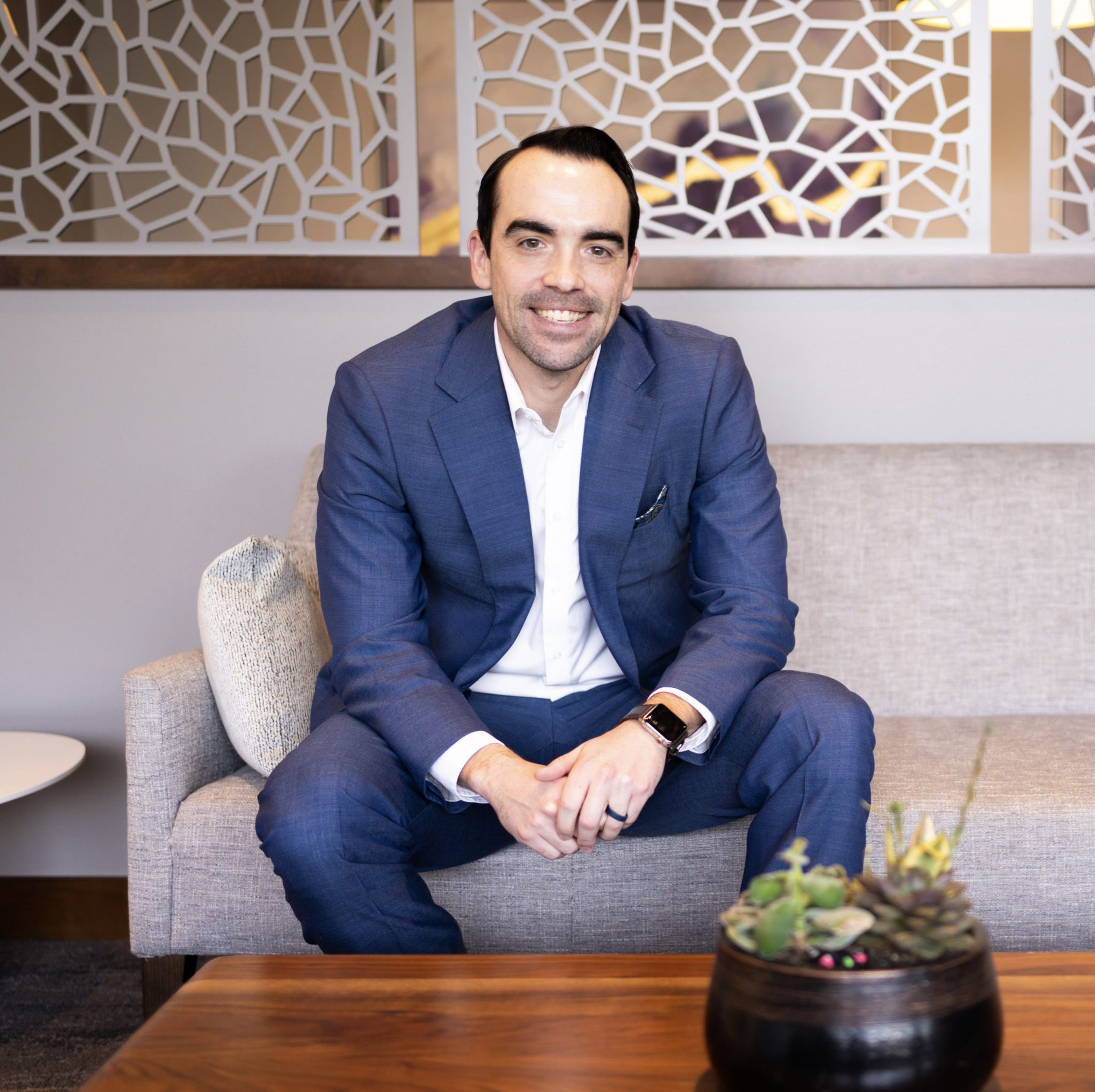 Scott McAninley
President – SaaS Pros