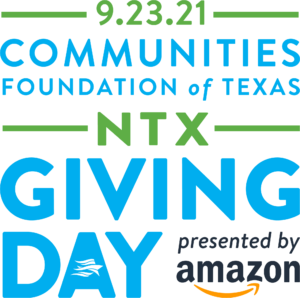 Every dollar donated to our campaign will be DOUBLED, thanks to a generous match from The DEC Network Fiduciary and Associate Board. All funds raised this year will support The DEC Network's Back to Business Campaign!
This campaign is dedicated to helping North Texas entrepreneurs recover as they continue to navigate the COVID-19 pandemic and accelerate their businesses by providing entrepreneurs the following resources and advocacy support, at no cost to them: Mentorship Support through The DEC Mentor Program, Educational Workshops and Technical Assistance Programs, The DEC Network Community Membership Program Signature Events - Dallas Startup Week, Disrupt Dallas Entrepreneurs of Color and WEDallas for Women Entrepreneurs.
Last year, thanks to many generous donors, The DEC Network served more than 10,000 entrepreneurs. However, there is a growing need in the North Texas entrepreneurial community for more support, mentorship and resources, especially for entrepreneurs who are struggling to keep their businesses open and underrepresented entrepreneurs, who were disproportionately impacted by the pandemic.
Help The DEC Network support even more entrepreneurs as they strive to get back to business this year by donating to The DEC Network's Back to Business Campaign today!