THE DEC NETWORK
The DEC Network is a 501c3 non-profit organization driving innovation and economic impact by helping entrepreneurs start, build and grow their businesses. With a number of innovation hubs across DFW, we provide expert education, access to knowledgeable mentors and a vibrant community of like-minded entrepreneurs.

We accelerate founder success through connections and collaboration from our work with investors, corporations, and public institutions. Since 2013, we have attracted more than 125,000 visitors, hosted over 1,000 educational events and worked with over 100 partner organizations.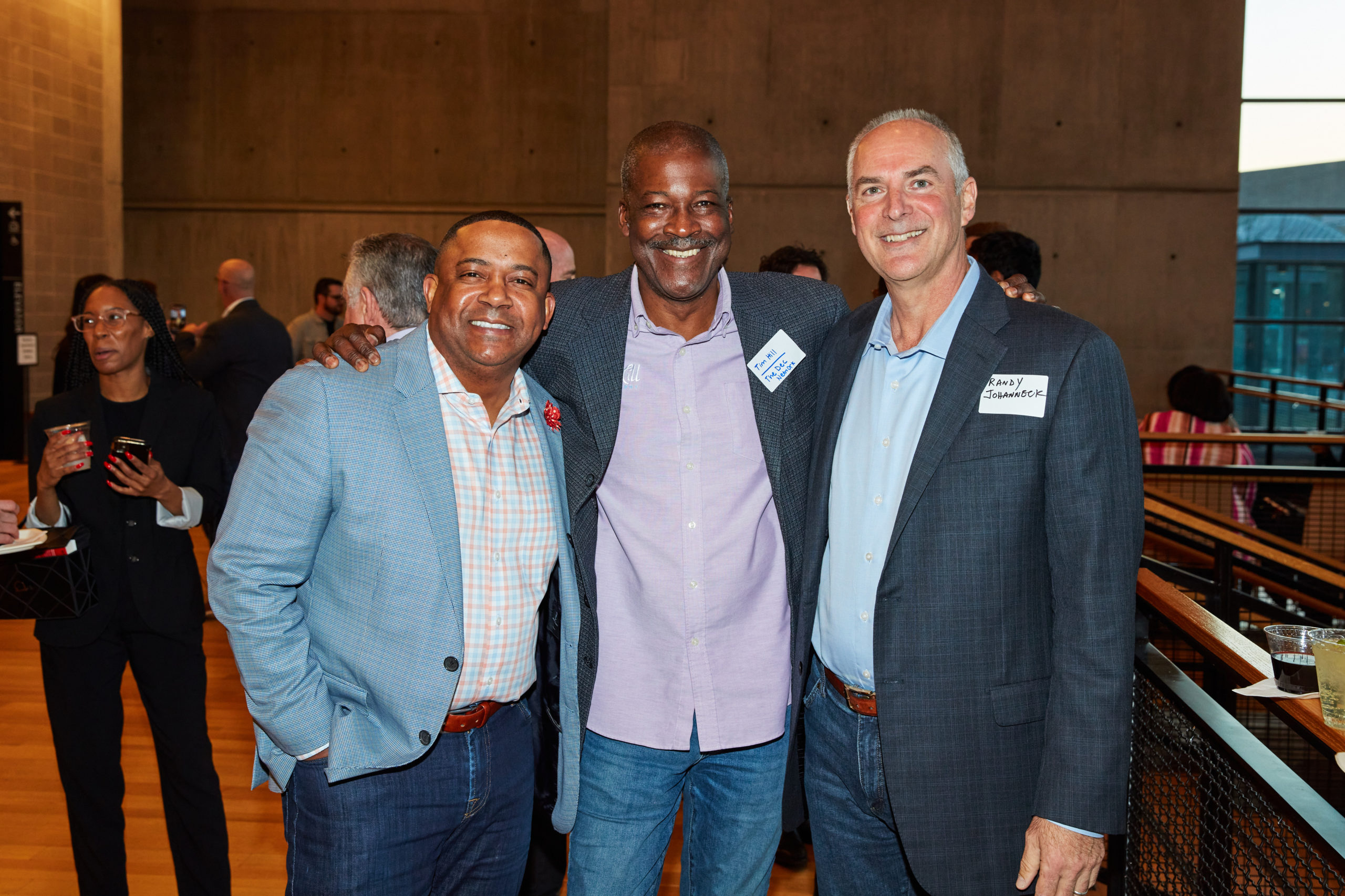 WHAT WE OFFER
ENTREPRENEURS
The DEC Network gives businesses firsthand discovery, experience and interaction with a unique group of the most passionate entrepreneurs in North Texas.
Co-working space
Events (in-person and virtual)
Memberships
Mentoring program
Networking opportunities
Resources
MENTORING
The DEC Network Mentoring Program pairs entrepreneurs with business veterans who can help plan a path forward—and identify emerging opportunities.
All-in-one platform (Qooper)
Connection to qualified mentors
In-app resources
LinkedIn group for mentors
Networking opportunities
Q&A sessions
MEMBERSHIPS
The DEC Network Membership Program is an exclusive opportunity for individuals to get plugged into the entrepreneurial community, network, be an advocate of our initiative and receive plenty of resources all in return for your support.
Benefits for entrepreneurs of all levels
Co-working options
Exclusive Dallas Startup Week perks
Program for Dallas Entrepreneur Center alumni
Tiered membership levels
PARTNER
In addition to the visibility, branding and exposure your business receives as a partner or sponsor of The DEC Network, your organization will be uniquely positioned to gain value in a variety of ways.
Dallas Startup Week sponsorship opportunities
Highlights commitment to North Texas entrepreneurship
Majority of minority and women-owned businesses
Maximum exposure via newsletter, website and social media channels
More than 80 million digital impressions
THE DEC@REDBIRD
Located in the new RedBird development in vibrant Oak Cliff, The DEC@Redbird is dedicated to bringing resources, tools and strategic partnerships to support the entrepreneurs of southern Dallas County.
Co-working options
Focus on Southern Dallas entrepreneurs
Membership tiers
Resources
Strategic partnerships
Unique programming and events
MORE THAN
A NETWORK
Get Plugged In At
The DEC Network