Making Entrepreneurship Obtainable
Community Navigator Dallas is an outreach initiative designed to reduce barriers that all small businesses, including those owned by disadvantaged groups such as veterans, women, and communities of color, often face in accessing critical support for small businesses in the North Texas Ecosystem. We're equipping your small business with the resources, connections, and opportunities it needs to succeed. The best part? It's totally free.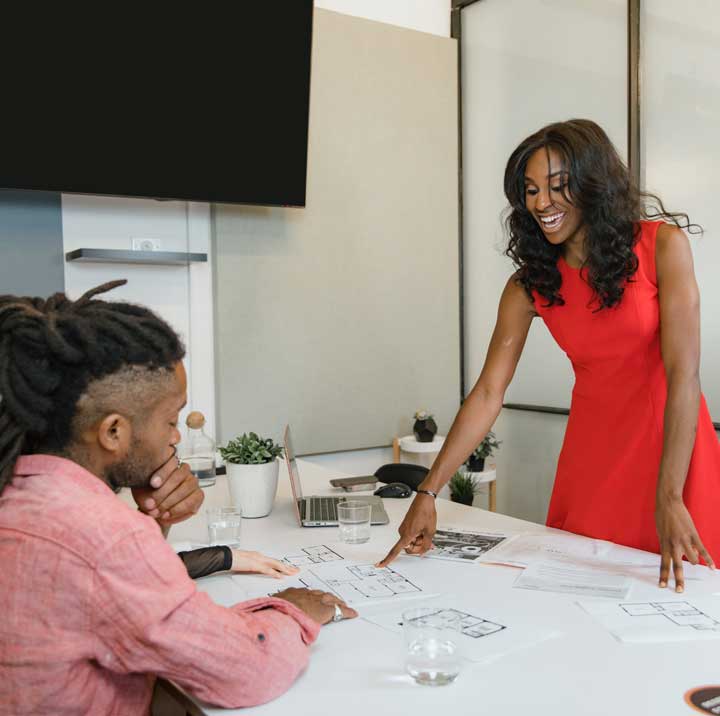 Meet Our Partners
Meet the resource partners that are driving the North Texas Entrepreneurial Ecosystem. We'll set you up with a partner that aligns with your business's wants, needs, and future. Learn more about our partners below.
Shape Your Future Today
We want to help you grow your business, and we're confident that our community navigator resources can help you do just that. Fill out our placement form today to find the resource that works best for your business. It only takes a few minutes and it's totally free.
Funded (in part) through a Grant with the U.S. Small Business Administration. All opinions, conclusions, and/or recommendations expressed herein are those of the author(s) and do not necessarily reflect the views of the SBA