AMERICA SHOULD BET ITS CHIPS ON ENTREPRENEURS
For the past few decades, American policies have prioritized big business over small, and the result is industry consolidation, less competition and an economic system stacked against independent business owners. From energy, pharmaceuticals and entertainment to travel, technology and agriculture, industries are increasingly controlled by fewer and fewer companies.
DI PEOPLE: THE DEC NETWORK, THE CONCILIO, DHA HOUSING SOLUTIONS, AND MORE MAKE MOVES
Dallas Innovates covers prominent personnel moves in Dallas-Fort Worth businesses and nonprofits—from the newest startups to well-established companies. Here are the people moves tied to innovation and technology in the region.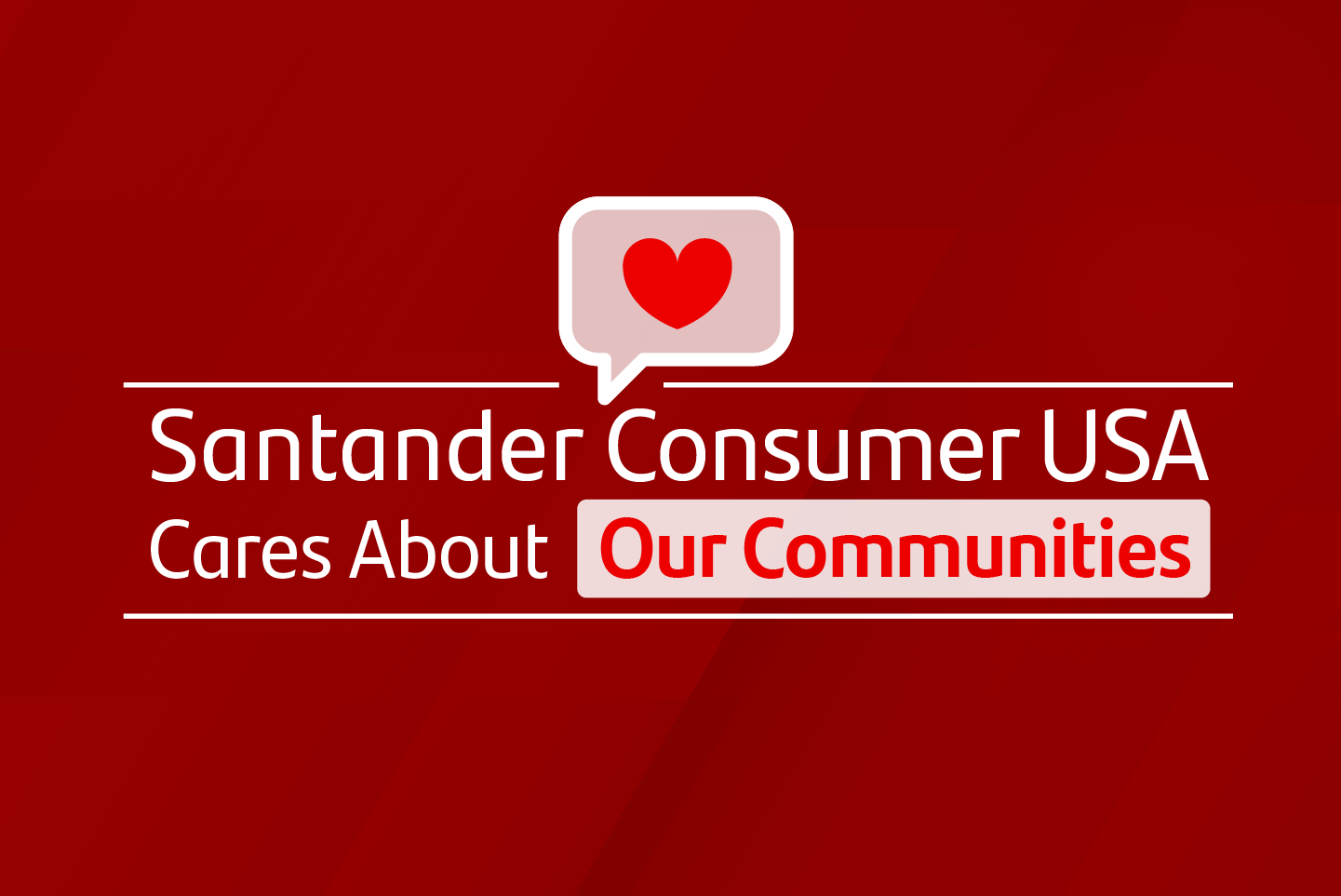 SANTANDER CONSUMER USA FOUNDATION AWARDS $1.65 MILLION IN CHARITABLE GRANTS TO CONTINUE TO SUPPORT COVID-19-RELATED INITIATIVES
Santander Consumer USA Holdings Inc. announced today support of 29 nonprofit organizations with a total of $1.65 million in charitable grants from the Santander Consumer USA Inc. Foundation to fund programs in need of continued resources during the COVID-19 pandemic.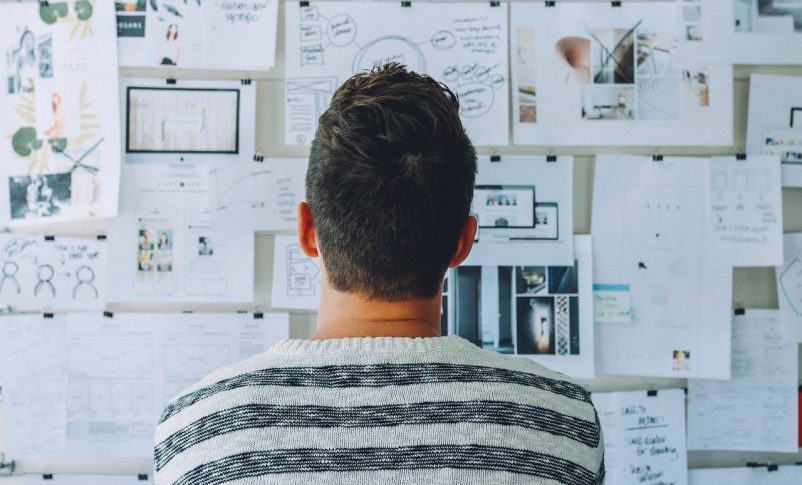 8 PLACES WITH A GROWING STARTUP SCENE
Startups are starting up all over the country! Here is our guide to some of the best startup cities in America. In this list, you should be able to find the perfect place to begin your business.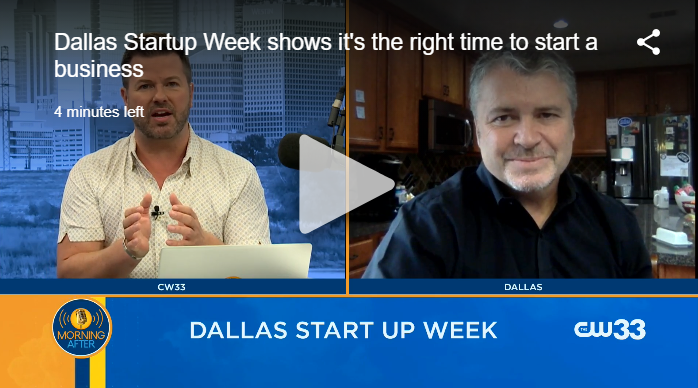 DALLAS STARTUP WEEK AND WHY IT'S A GREAT TIME TO START A BUSINESS
The completely virtual Dallas Startup Week 2020 event will feature entrepreneurs and change makers to connect with people looking to start businesses in DFW. Bill Chinn, Executive Director of The DEC Network, joins Morning After to talk about why the middle of a pandemic is a great time to start a business.
FIVE THINGS TO DO FOR YOUR BUSINESS TODAY
BeautyBio CEO Jamie O'Banion shared tips she has learned while running her consumer goods company at Dallas Startup Week 2020.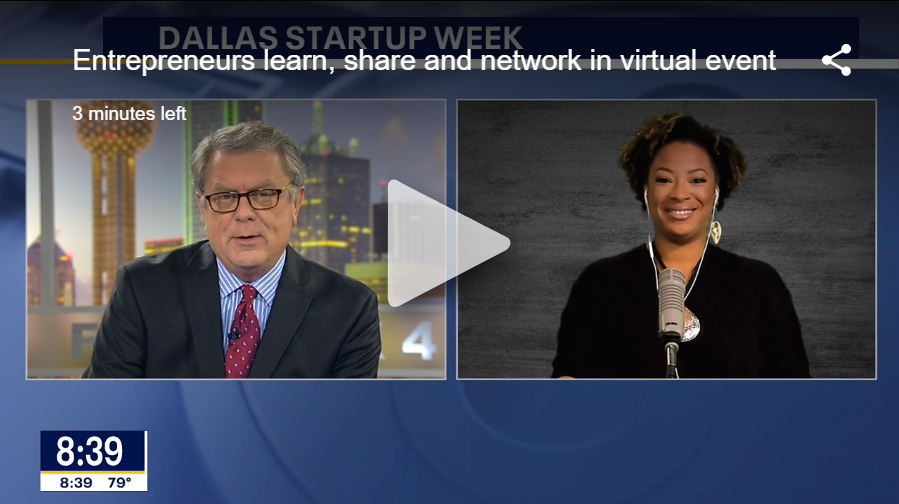 ENTREPRENEURS LEARN, SHARE AND NETWORK IN VIRTUAL EVENT
Thousands of people get together each year to share and network during Dallas Startup Week. But going online may be a good thing because more people can join in. Leah Frazier from Think 3 Media explains.
GLOBAL ENTREPRENEURSHIP WEEK FORT WORTH AND DALLAS STARTUP WEEK JOIN FOR 2020 EVENTS
Global Entrepreneurship Week Fort Worth (GEW FW) is joining forces with Dallas Startup Week to educate, inspire and connect the entrepreneurial ecosystem in the larger DFW region.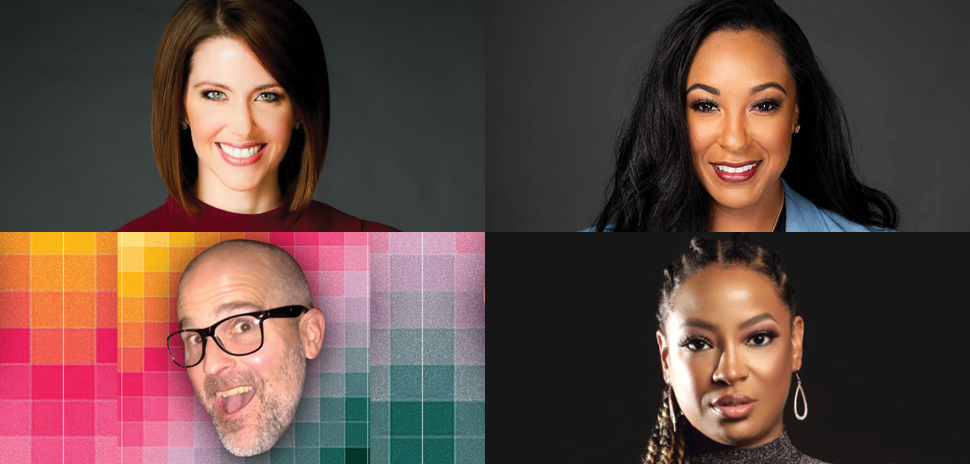 WEDALLAS: LOCAL EXPERTS TALK VIDEO MARKETING IN THE ERA OF COVID-19 AND BEYOND
Shelly Slater, Leah Frazier, Mike Mayberry, and Cleo Greene share their tips on the self-produced video creation process in the latest WEDallas virtual bootcamp from The DEC, Capital One, and The Slate.
WANT ENTREPRENEURSHIP LESSONS? RED BIRD'S DALLAS ENTREPRENEUR CENTER IS HERE TO HELP — VIRTUALLY
Comerica Bank is partnering with the Dallas Entrepreneur Center Network at Red Bird to offer a free bootcamp series that provides training to small business owners and entrepreneurs during the coronavirus pandemic.
Dallas is one of the best markets in the country for women business owners, but they still face an uphill battle.
DALLAS SMALL BUSINESS OWNERS CAN SEEK UP TO $25,000 FROM NEW COVID-19 RELIEF FUND
Small business owners in Dallas ailing from the impact of COVID-19 can soon apply for relief funding of up to $25,000. The money will come from a loan fund overseen by The Dallas Entrepreneur Center Network to primarily support minority- and women-owned small businesses and entrepreneurs during COVID-19.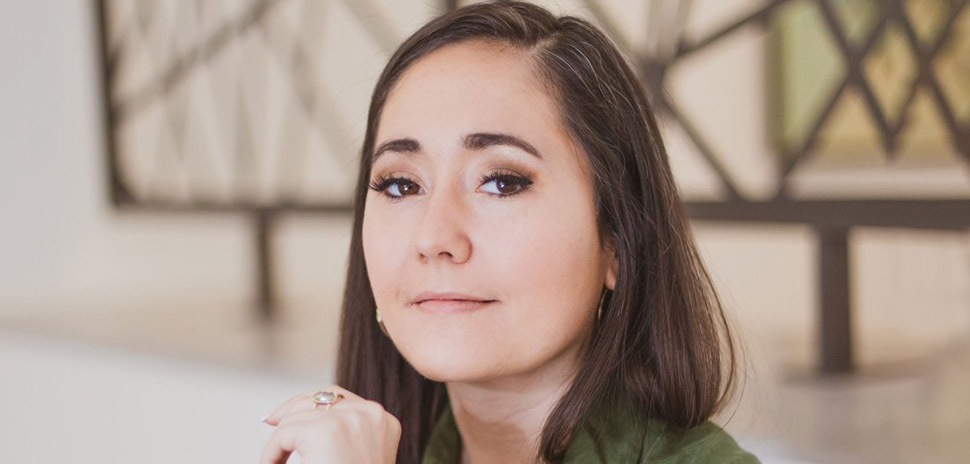 In this weekly column, CEO of The DEC Network, Bill Chinn, interviews a "celebrity mentor" that is currently participating in the organization's Fast Start Mentoring Program. The program matches tenured business leaders who have handled crises before to small business owners struggling to navigate the COVID-19 crisis.
The DEC Network (formerly the Dallas Entrepreneur Center), in collaboration with the Communities Foundation of Texas and LiftFund, is announcing the Revive Dallas Small Business Relief Fund, a $5 million relief loan fund to support primarily minority and women-owned small businesses and entrepreneurs during the COVID-19 crisis.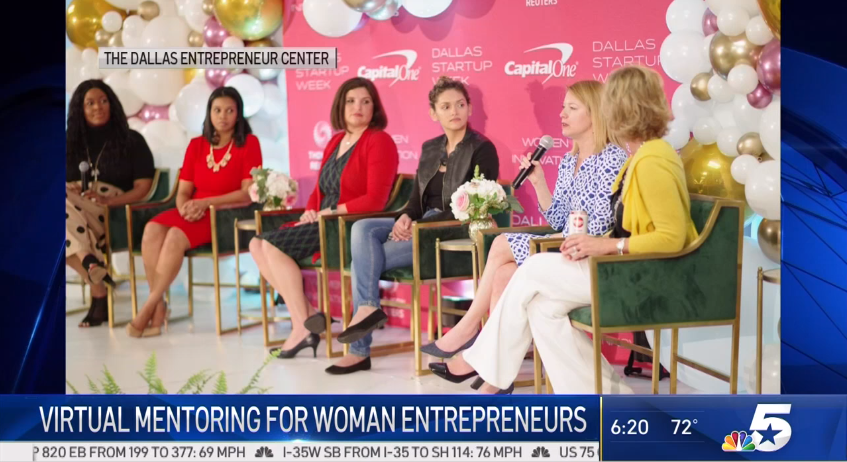 VIRTUAL MENTORING PROGRAM BENEFITS LOCAL ENTREPRENEURS
Recent data has Dallas in the top four cities in Texas for women-owned firms. Yet, a nonprofit that supports entrepreneurs says too often, women lack the funding and tools they need to succeed, and it's especially obvious now.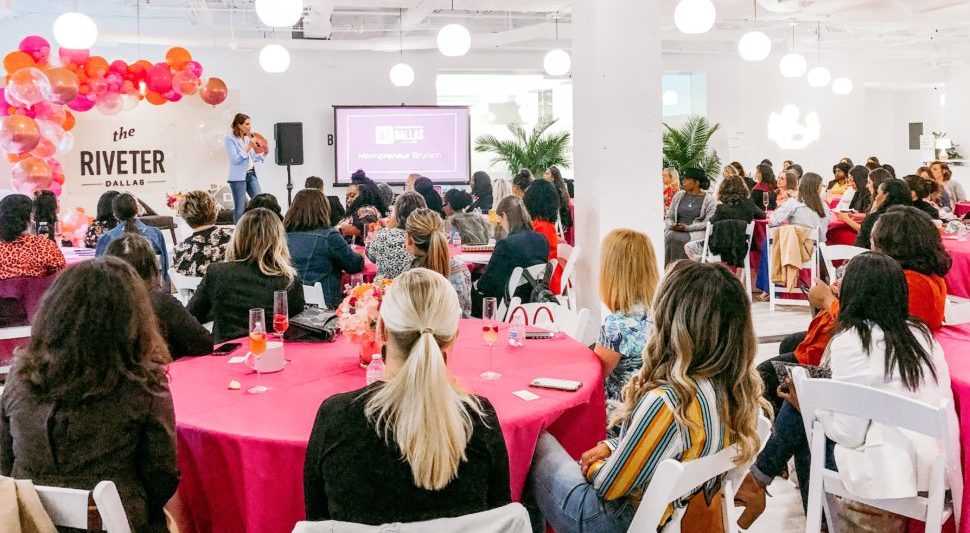 At Capital One's WEDallas. Mompreneur Brunch, some of the most powerful women in North Texas shared their best advice for rocking your professional and personal life. Hear from Shelly Slater, Bree Clarke. Mandy Price. Melissa Youngblood, and Kamilia Smith.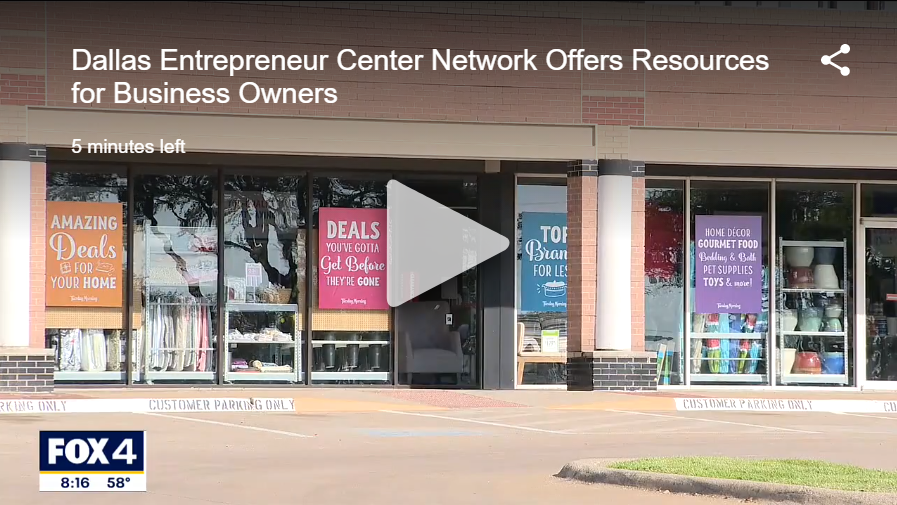 DALLAS ENTREPRENEUR CENTER NETWORK OFFERS RESOURCES FOR BUSINESS OWNERS
Small business owners can get help all in one place. The Dallas Entrepreneur Center Network is offering services and mentoring from other business owners.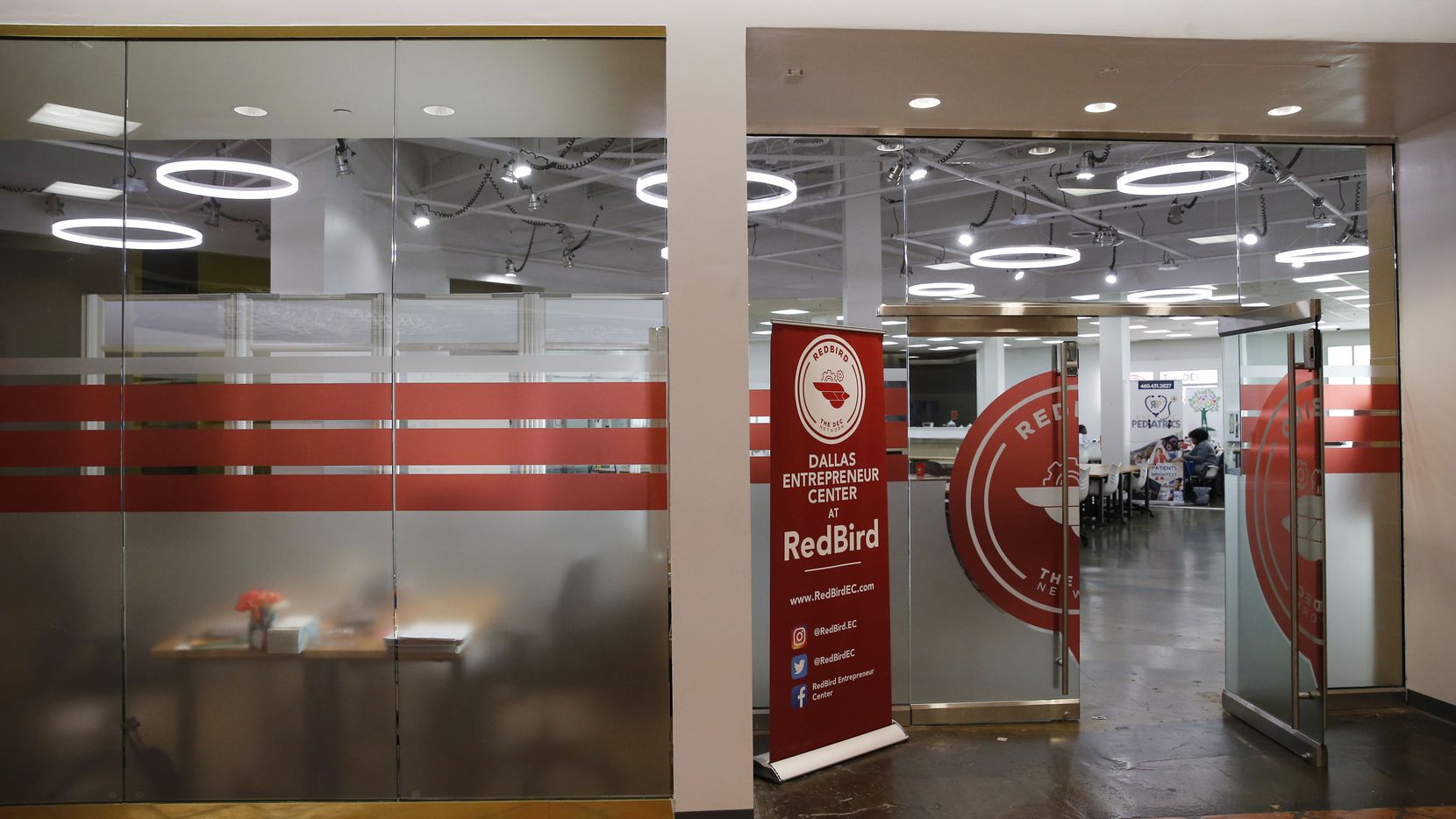 Q&A: DALLAS ENTREPRENEUR CENTER NETWORK'S NEW LEADER WANTS TO EXPAND IN UNDERSERVED AREAS
The Dallas-based nonprofit now has a network of entrepreneurial hubs, including a large location near the redeveloped Red Bird Mall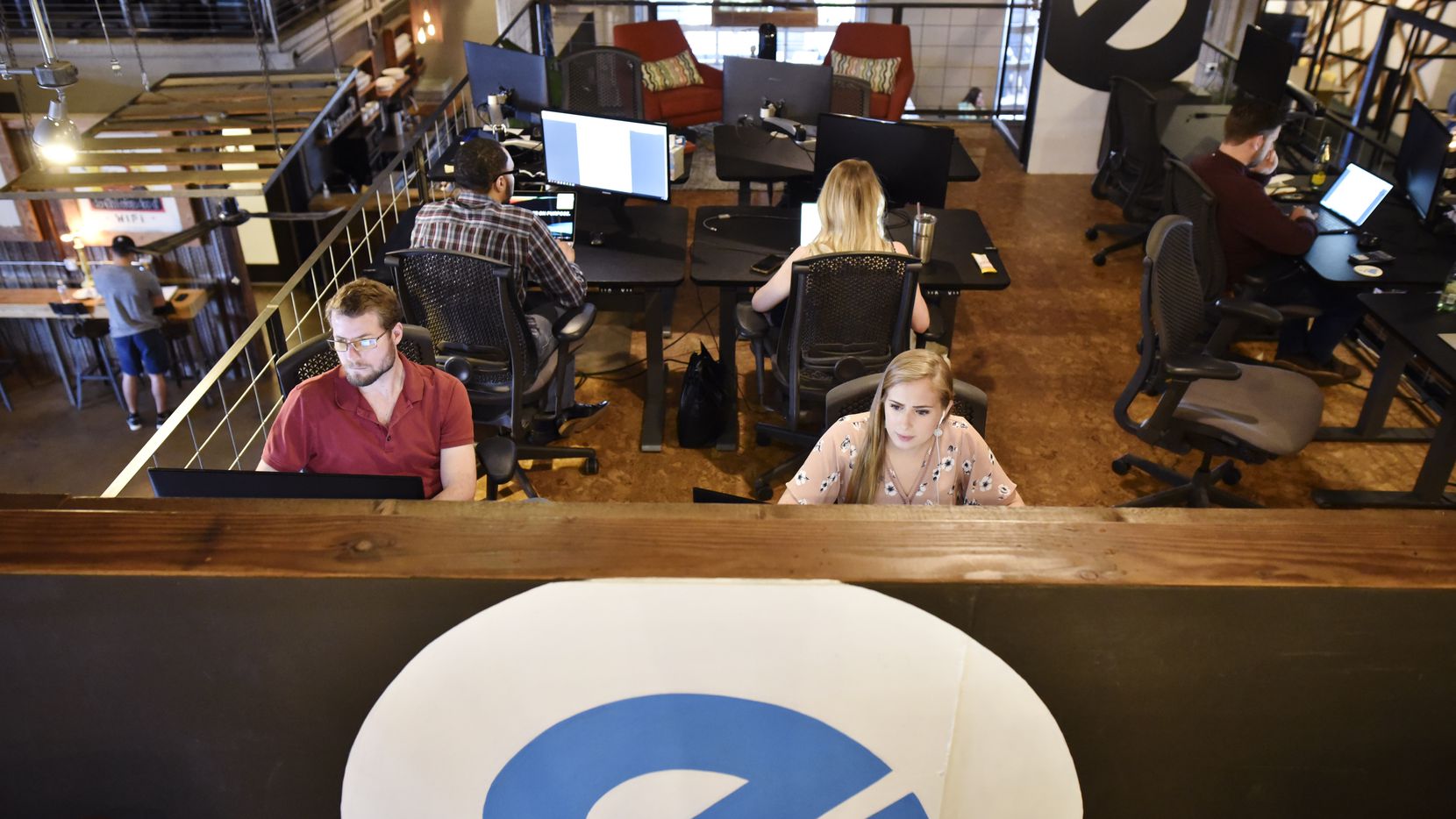 DALLAS ENTREPRENEUR CENTER TO OFFER TRAINING, MENTORSHIP AT COMMON DESK LOCATIONS
The Dallas Entrepreneur Center is partnering with coworking company Common Desk to provide workers with entrepreneurial education, resources and mentorship at locations across North Texas.
Q+A: MEET BILL CHINN, THE NEW CEO OF THE DALLAS ENTREPRENEUR CENTER
Five months in, Chinn talks about his plans for Dallas Startup Week (the cornerstone of what The DEC is all about), leaning in as a nonprofit, job creation in underdeveloped areas, and a potential seventh hub in Fort Worth.